Strawberry and vanilla cream puff pastry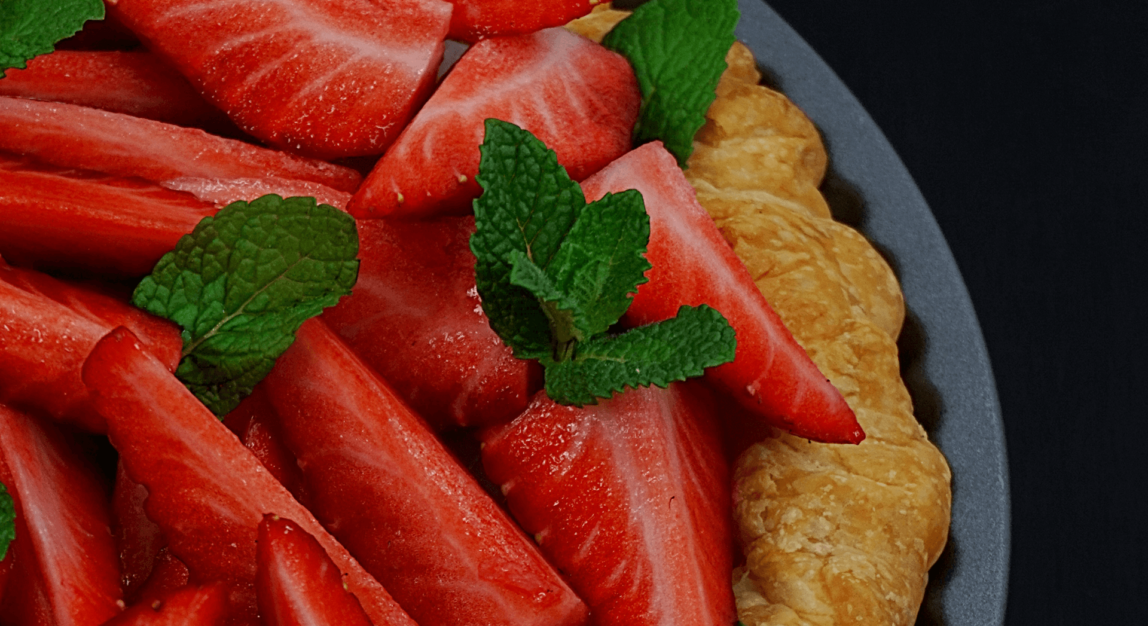 Oven

Recipe

Fruit

Vegans

American

Desserts
Description
When we think about the perfect spring evening, we picture a piece of this scrumptious cake, crunchy outside, creamy inside, and with a fresh touch thanks to the strawberries top.
Ingredients
Servings for 1
Margarine (optional)
20 g
Preparation
1
To make vanilla cream, split the bean lengthwise, extract the seeds and put all together in a pot with milk, low heat, for a few minutes.
2
Remove the bean and pour part of the milk over the corn starch and stir, until all the lumps are dissolved.
3
Add this mixture and the agave syrup to the pot. Gently, add the turmeric until you create a light yellow colour. Stir until the mixture gets thicker. Add the margarine while still hot and stir again to combine.
4
Remove from heat. Spread the puff pastry sheet on a round mould. Bend the borders to make them thicker and poke the base with a fork to minimize rise. Bake at 220ºC in the oven, heat up and down, until it is golden brown.
5
When the puff pastry is cold, fill it with the cream and cover all the surface with diced strawberries, previously mixed with the lemon zest and a lemon juice.
Chef's tip
You can add a teaspoon of brown sugar if you want it really sweet.
Complements
Match your recipe with the best movies and rhythm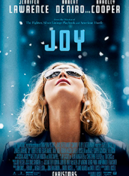 I want to subscribe to the newsletter and
find out all the news
Rate the recipe!
Community assessment
The vote was successful