Snickers ice-cream sandwich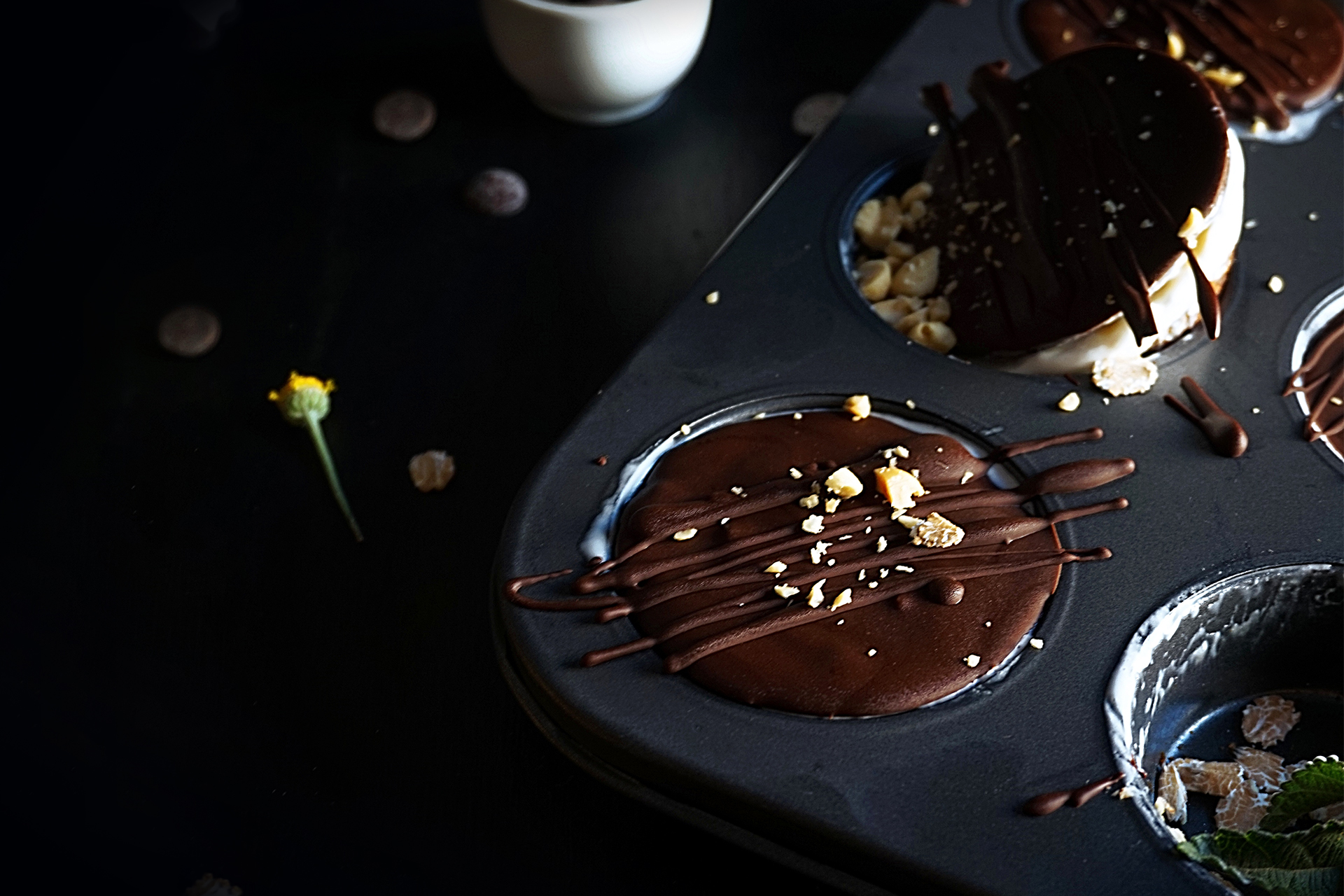 Refrigerator

Recipe

Desserts
Description
A yogurt ice-cream is full of possibilities to combine and create any kind of home-made ice-creams. You can make ice creams with many different colors, add new flavors or even create your toppings. So take your yogurt out of the refrigerator and find some space in the freezer for these tricks with yogurt ice cream.
Ingredients
Servings for 1
Vegan vanilla ice-cream
1/2 l
Peanuts, chopped, peeled, roasted
50 g
Salted caramel sauce (optional)
Preparation
1
For sandwich bases, mix all the ingredients until well combined. If coconut oil is too thick, heat it for a few minutes.
2
Preheat oven to 180ºC. Meanwhile, roll small balls with the cookie dough.
3
Drop the dough in muffin molds and press to the bottom. Cookies dough will be ¼ of the mold and it will rise in the oven. You can use a rectangular mold as well and slice the dough later.
4
Bake for 11 minutes and set aside to cool.
5
Spread a spoonful of ice-cream on every cookie. Place some chopped peanuts on top and a dash of caramel. Store in the fridge until firm.
6
Melt chocolate in a bain-marie with coconut oil and, when the ice-cream is cold enough, fill every mold with the chocolate.
7
Decorate top with more peanuts, salt flakes or chocolate chunks.
8
Save in the fridge until the chocolate top is firm.
Complements
Match your recipe with the best movies and rhythm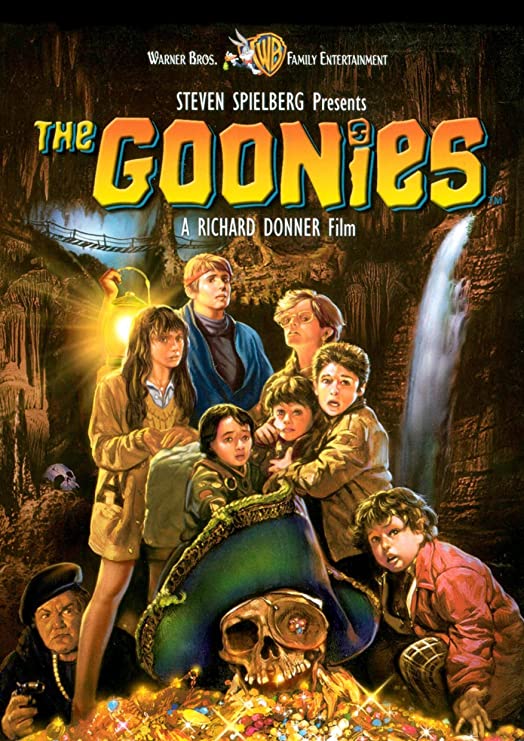 Los Goonies
1985
Aventuras.
I want to subscribe to the newsletter and
find out all the news
Rate the recipe!
Community assessment
The vote was successful