Roasted potatoes stuffed with vegetables

Video recipe

Vegetable

Gluten free

Slide dishes
Description
Stuffed potatoes are one of the simplest delicacies. In fact, you can have them ready with just six minutes of microwaving. You just have to choose the best potatoes, season them with the ingredients you prefer and you will have a very healthy side dish ready. Sounds easy, doesn't it?
Ingredients
Servings for 1
Preparation
1
To bake the potato, wrap it in film and prick it with a knife. Then put it in the microwave for six minutes. When the potato is cooked, cut the film carefully so as not to burn yourself.
2
Remove the skin, make a hole and, with the help of a spoon, take out the inside of the potato so that it is hollow in that part. Save what you take out.
3
Mix it with pepper and/or your favorite ingredients and add salt and pepper.
4
Stuff the potato with the mixture and put sour sauce on top. For decoration you can use cherry tomatoes and fennel. This way you get a healthy stuffed potato.
Complements
Match your recipe with the best movies and rhythm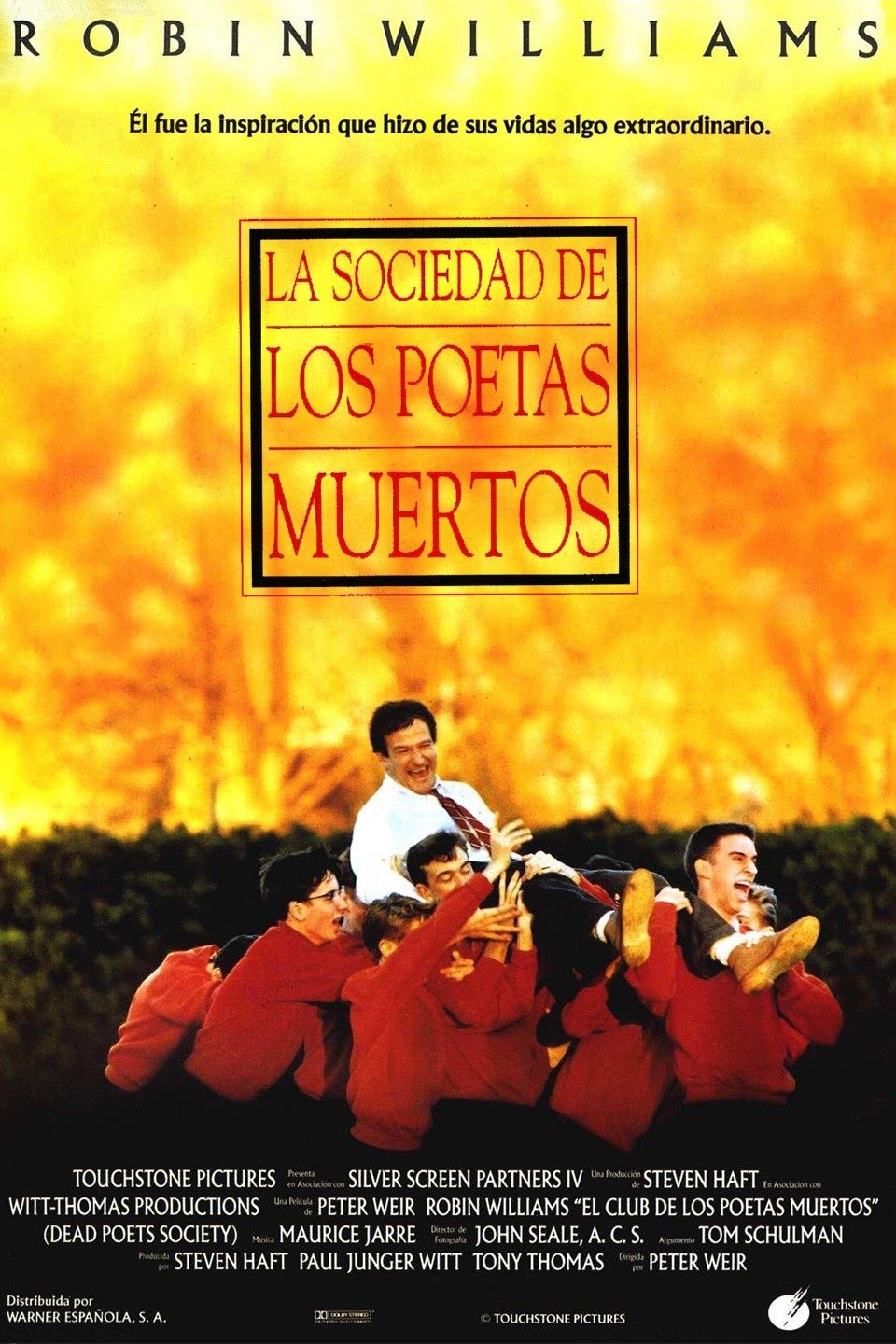 El club de los poetas muertos
1989
Drama.
I want to subscribe to the newsletter and
find out all the news
Rate the recipe!
Community assessment
The vote was successful