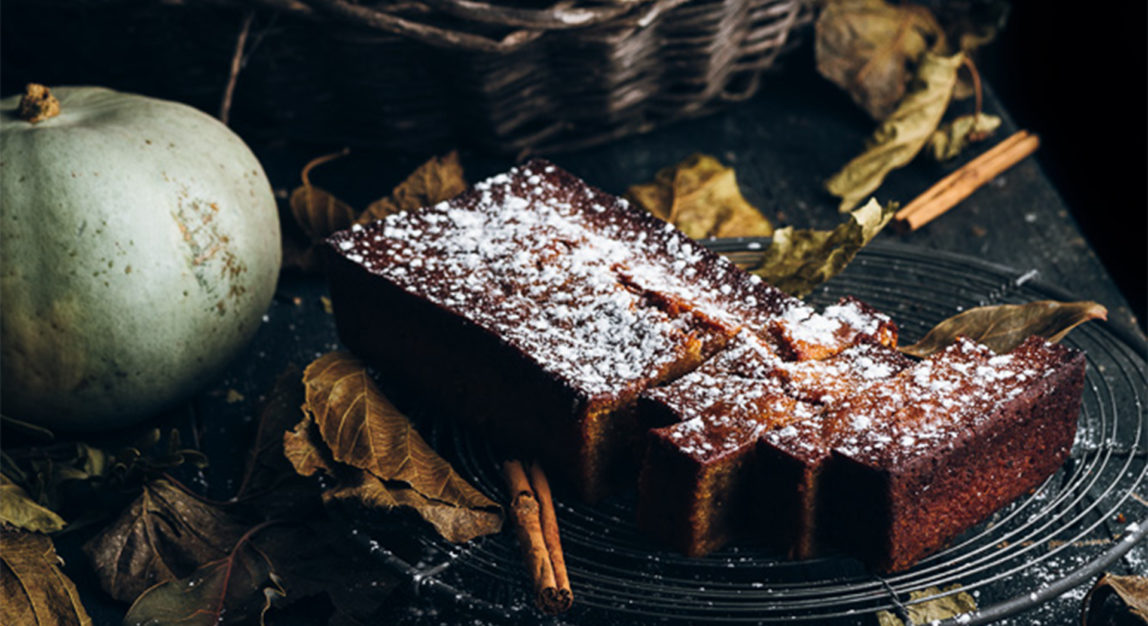 Recipe

Breakfast
Description
In case anyone hasn't noticed yet: in October, and more specifically during Halloween, pumpkins are the queens of the kitchen. That's why we keep integrating its orange flavour into any recipe we can think about. Today, we turned on the oven and got down to work to prepare this fluffy pumpkin bread. A very moist and easy to cook recipe, to enjoy freshly baked bread with a very autumnal taste.
Ingredients
Servings for 1
Baked pumpkin (puree)
160 g
Baking powder
2 teaspoons
Ground spices (clove, ginger, cinnamon, and nutmeg)
1 tablespoon
Vanilla extract
1 teaspoon
Preparation
1
Pre-heat oven to 200ºC.
2
Combine flour, baking powder, spices mix, and salt in a bowl.
3
Mix in another bowl the pumpkin puree, the whisked egg, sugar, oil, milk, vanilla extract, and blend until well-combined.
4
Pour the liquid mix into the dry ingredients bowl and stir.
5
Grease a loaf pan and add the mix.
6
Bake for 180ºC for 1 hour. Poke the bread with a toothpick to check if it is ready. If not, bake for a few more minutes.
8
Sprinkle icing sugar and ground cinnamon and serve.
Complements
Match your recipe with the best movies and rhythm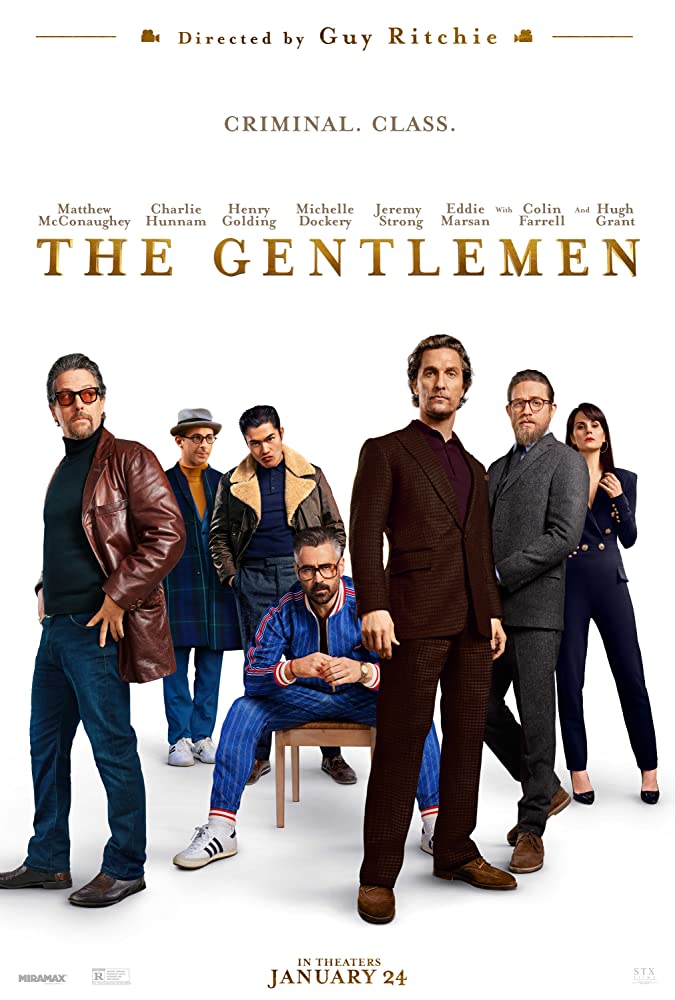 The Gentleman
2019
Acción. Comedia. Crimen
I want to subscribe to the newsletter and
find out all the news
Rate the recipe!
Community assessment
The vote was successful