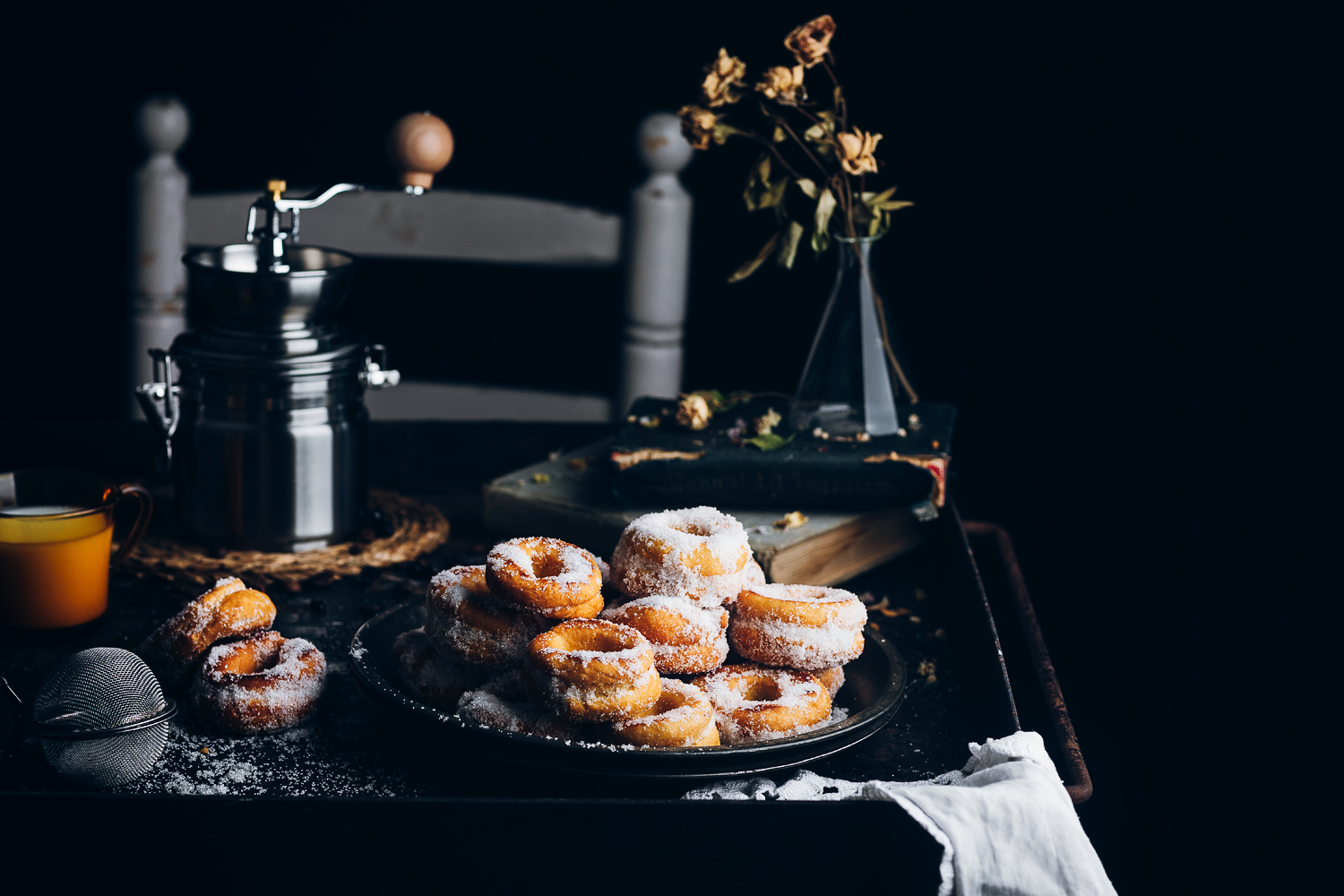 Recipe

Pastries and sweets

Breakfast

Vegetarian

Spanish

Desserts
Description
One of the things we are taking advantage of these days at home is to dust off our family's traditional recipes. Those that transport you to your grandparents' kitchen or your parents' dining room. Recipes that we always remember on our plate, but that the clock (or laziness) prevented us from making them. Now there are no excuses and taking advantage of the fact that Easter is already starting, we have prepared these Orange Donuts. A sweet and very easy recipe, to enjoy for example in those family video calls with a coffee in hand.
Ingredients
Servings for 8
Preparation
1
Beat the eggs in a large bowl.
2
Add the sugar, olive oil, and orange zest, and beat well until all the ingredients are mixed together.
3
Sift the flour and yeast over the rest of the ingredients.
4
Knead until you have made an even mass and it doesn't stick to your hands.
5
Place in a bowl, cover, and leave it for one hour.
6
Divide the dough into small portions, making balls out of them. Join two together, and squash them with the palm of your hand, making a hole in the centre. Keep in mind that this hole should not be too small because it will close when frying.
7
Put plenty of olive oil in a frying pan, and heat and fry the donuts until they are golden brown.
8
Take them out from the pan, drain them using a slotted spoon, and directly transfer them to a plate with sugar, rolling them in it. Remove any excess sugar and place on another plate.
Complements
Match your recipe with the best movies and rhythm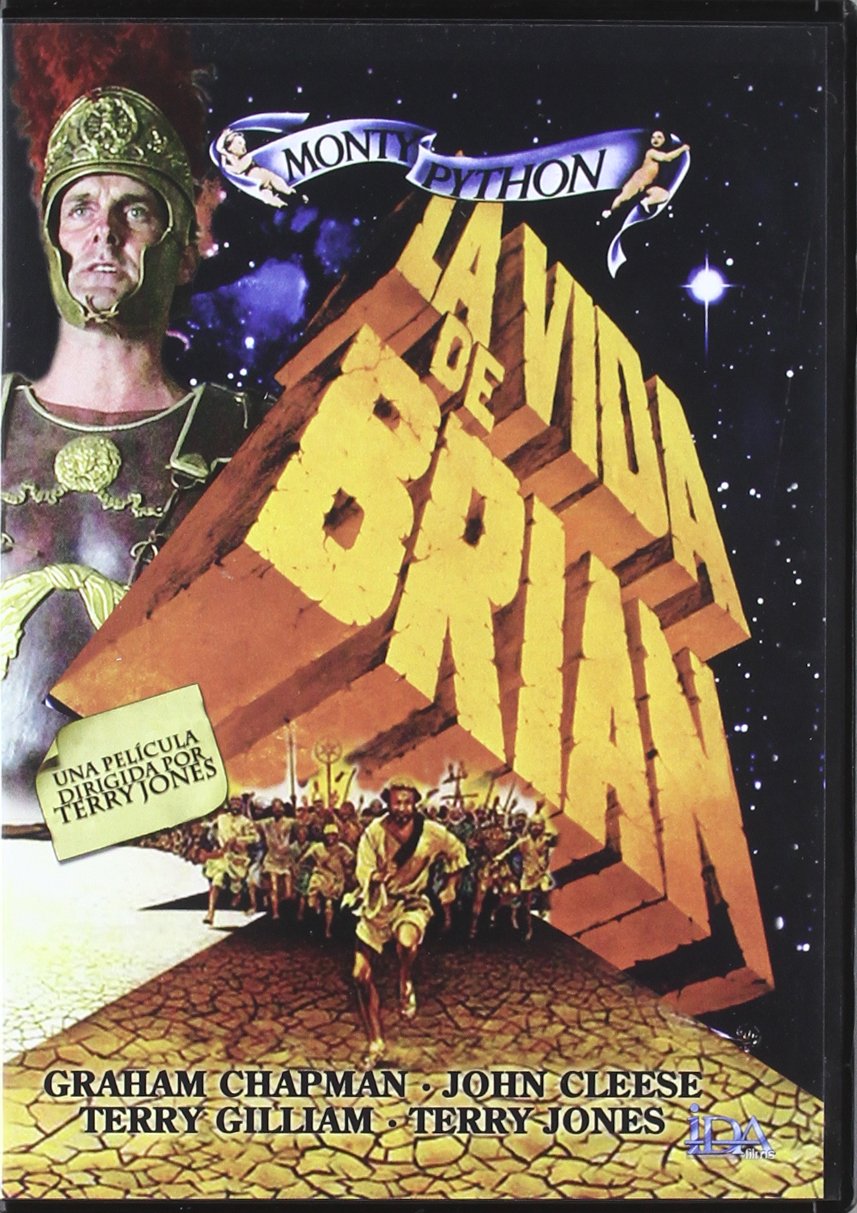 La vida de Brian
1979
Comedia
I want to subscribe to the newsletter and
find out all the news
Rate the recipe!
Community assessment
The vote was successful