Mosaic gelatin with condensed milk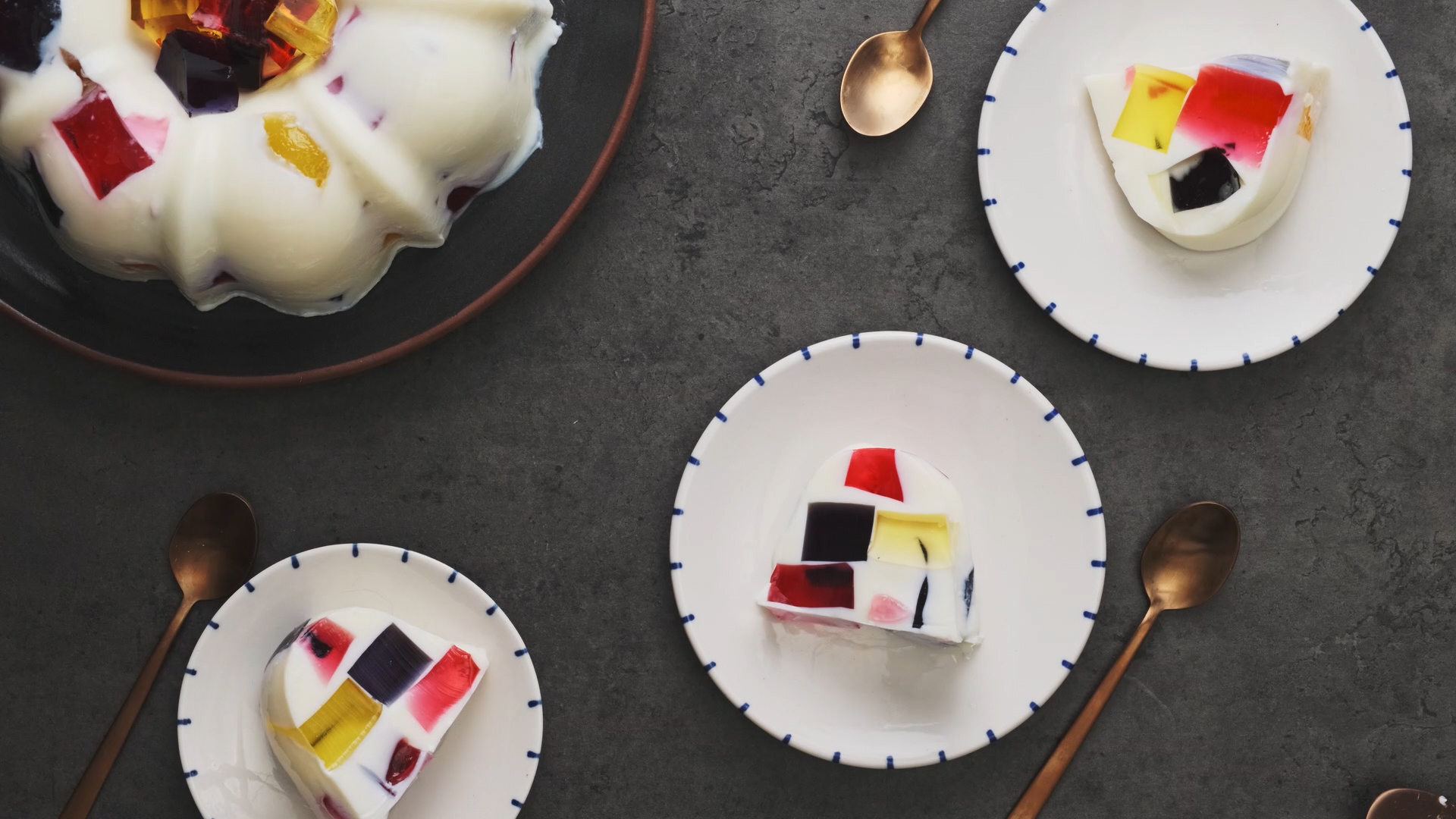 Video recipe

Pastries and sweets

Vegetarian

Desserts
Description
This dessert could be categorized as a work of art, since it has nothing to envy in the famous abstract mosaics of Mondrian himself. Become a true artist and learn how to prepare this original Mosaic Gelatin, worthy of being exhibited in the best kitchens.
Ingredients
Servings for 4
Pineapple flavor Gelatin powder
170 g
Blueberry flavor Gelatin powder
170 g
Watermelon flavor Gelatin powder
170 g
Neutral flavor Gelatin sheets(12 small leaves)
20 g
Preparation
1
In 3 different containers pour the pineapple, blueberries and watermelon gelatin powder with 250 ml of hot water and other 250 ml of cold water for each flavor. Cool in refrigerator for at least two hours. Cut into large dices and place in a mold.
2
In another container place 1.2 liters of cold water and soak 20g of gelatin sheet for 5 to 7 minutes.
3
Warm up the milk and add neutral flavor gelatin powder, previously hidrated and drained, and mix them well until it melts.
4
Quickly add condensed milk and pour the mixture over the mold with the other diced color gelatin.
5
Let it rest for 2 hrs in the mold in the refrigerator.
6
Remove from the mold with a twist over a large base. If it doesn't unmold well, you can try to dip the mold in hot water for a few seconds, carefully not to get water inside.
Complements
Match your recipe with the best movies and rhythm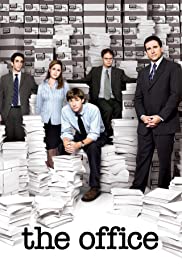 I want to subscribe to the newsletter and
find out all the news
Rate the recipe!
Community assessment
The vote was successful