Macaroni with tomato sauce and mozzarella in a cup

Video recipe

Pasta
Description
Mug cakes, those little sponge cakes cooked in the microwave, are the new kings of the kitchen thanks to how quick and easy are to prepare. So, since we know you like to cook in cups, and willing to help beginners who are discovering the chef inside these days, we have prepared this original and very easy recipe that we called: Mugcarroni. A new mug cake concept that will revolutionize (even more) Social Media and your kitchens. Who's in?
Ingredients
Servings for 1
Preparation
1
Grate the 1/2 clove of garlic and add it to the tomato sauce with a bunch of chopped basil.
2
Cover the bottom of the cups with a tablespoon of the sauce. Then, add a slice of mozzarella and assemble penne, one by one, with each tube standing up in the mug.
3
Pour a couple of tomato sauce over the pasta and place another mozzarella slice on the top.
4
Bake in the microwave for 1,5 minutes, maximum power, and serve with a leave of basil.
Complements
Match your recipe with the best movies and rhythm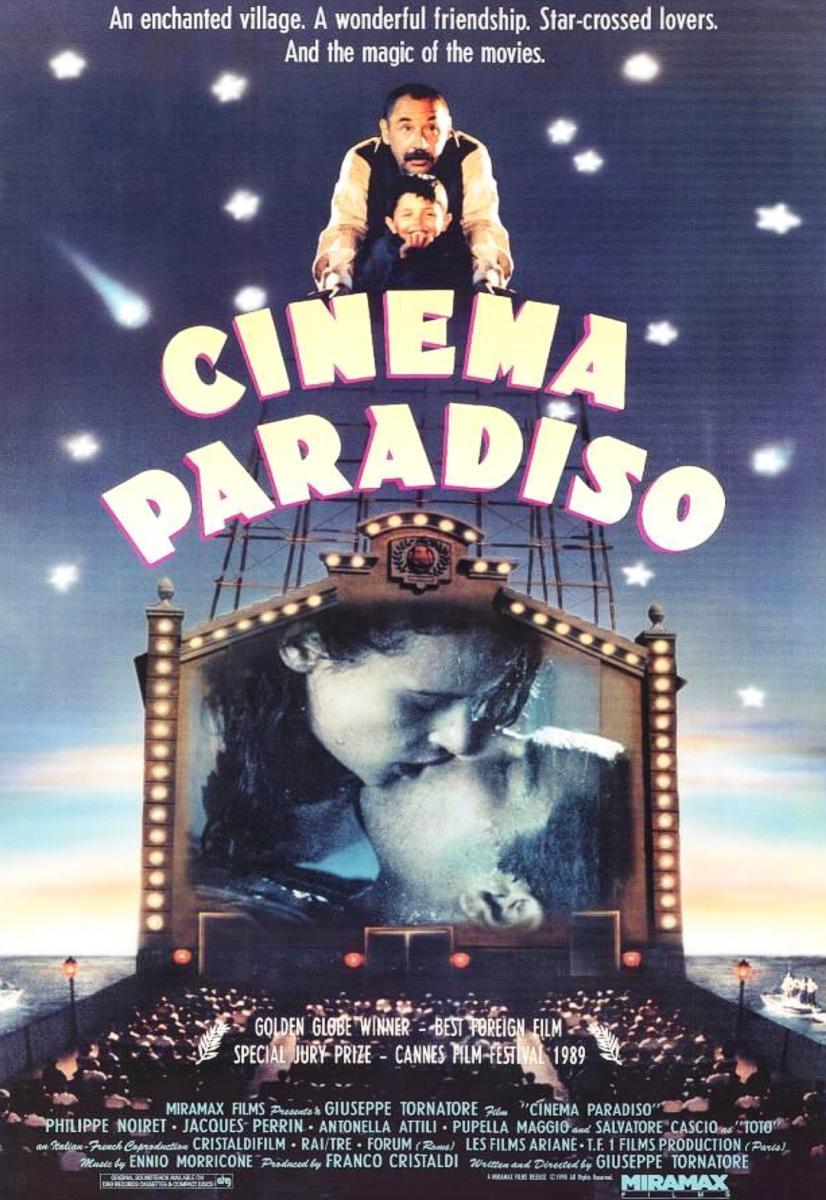 Cinema Paradiso
1988
Drama. Comedia
I want to subscribe to the newsletter and
find out all the news
Rate the recipe!
Community assessment
The vote was successful