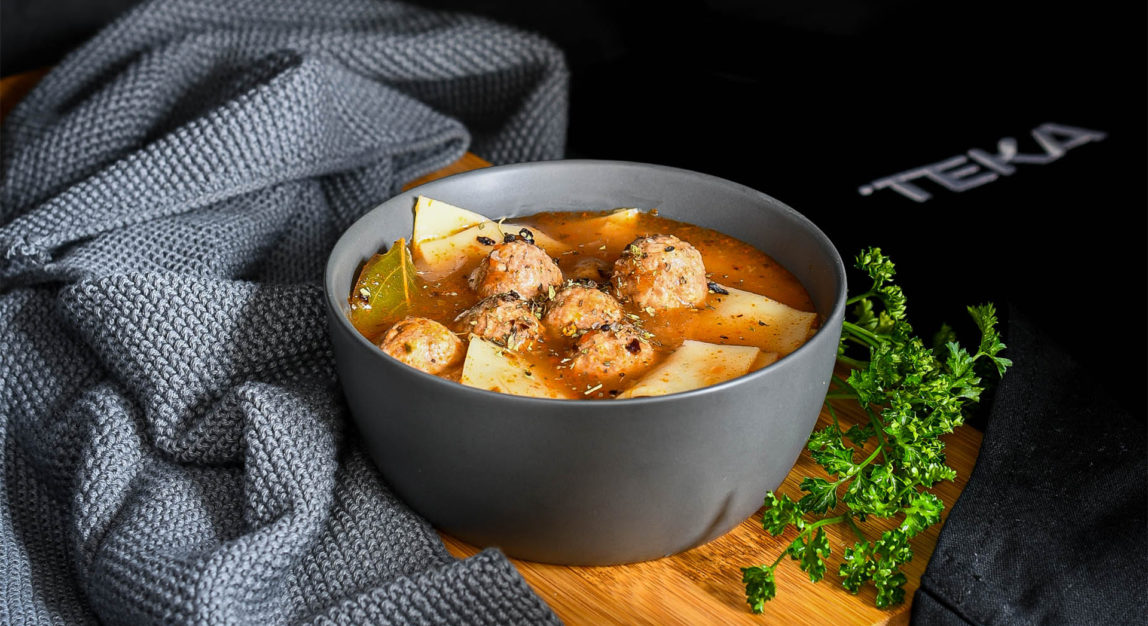 Recipe

Creams and soups
Description
Is it because we have too much time to cook now? Or maybe because we are turning time into creativity in the kitchen? For whatever reason we are taking advantage of the time at home to get the most out of our kitchen, innovating and trying new recipes like this Lasagna soup. A recipe very crazy but simply delicious that will surprise you. Are you taking advantage of these days of quarantine to cook different recipes?
Ingredients
Servings for 1
Dried oregano
1/2 teaspoon
Chicken or vegetable stock
500 ml
Grated Parmesan cheese (optional)
2 tablespoons
Preparation
1
Peel and finely chop the onion and garlic clove.
2
Heat a little extra virgin olive oil in a saucepan and cook with a pinch of salt for 5-10 minutes over low heat.
3
Meanwhile, season the beef. Take small portions and make balls. Add to the casserole, increase the heat and brown the meat balls.
4
Add the chopped tomato, the bay leaf, the oregano and the thyme. Cook a couple of minutes before adding the wine. When the alcohol evaporates add the stock, bring to a boil and cook for 20 minutes.
5
Break the lasagna sheets into small pieces and add them to the casserole. Simmer for approximately 10 minutes or until the pasta is ready.
6
Add the parmesan cheese and stir. Add salt if necessary and serve with a little more oregano, thyme and ground pepper on top.
Complements
Match your recipe with the best movies and rhythm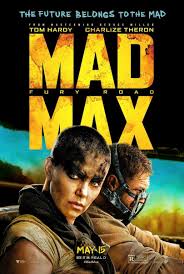 Mad Max: Furia en la carretera
2015
Ciencia ficción. Acción
I want to subscribe to the newsletter and
find out all the news
Rate the recipe!
Community assessment
The vote was successful