Homemade chocolate candy Popcorn for Valentine's Day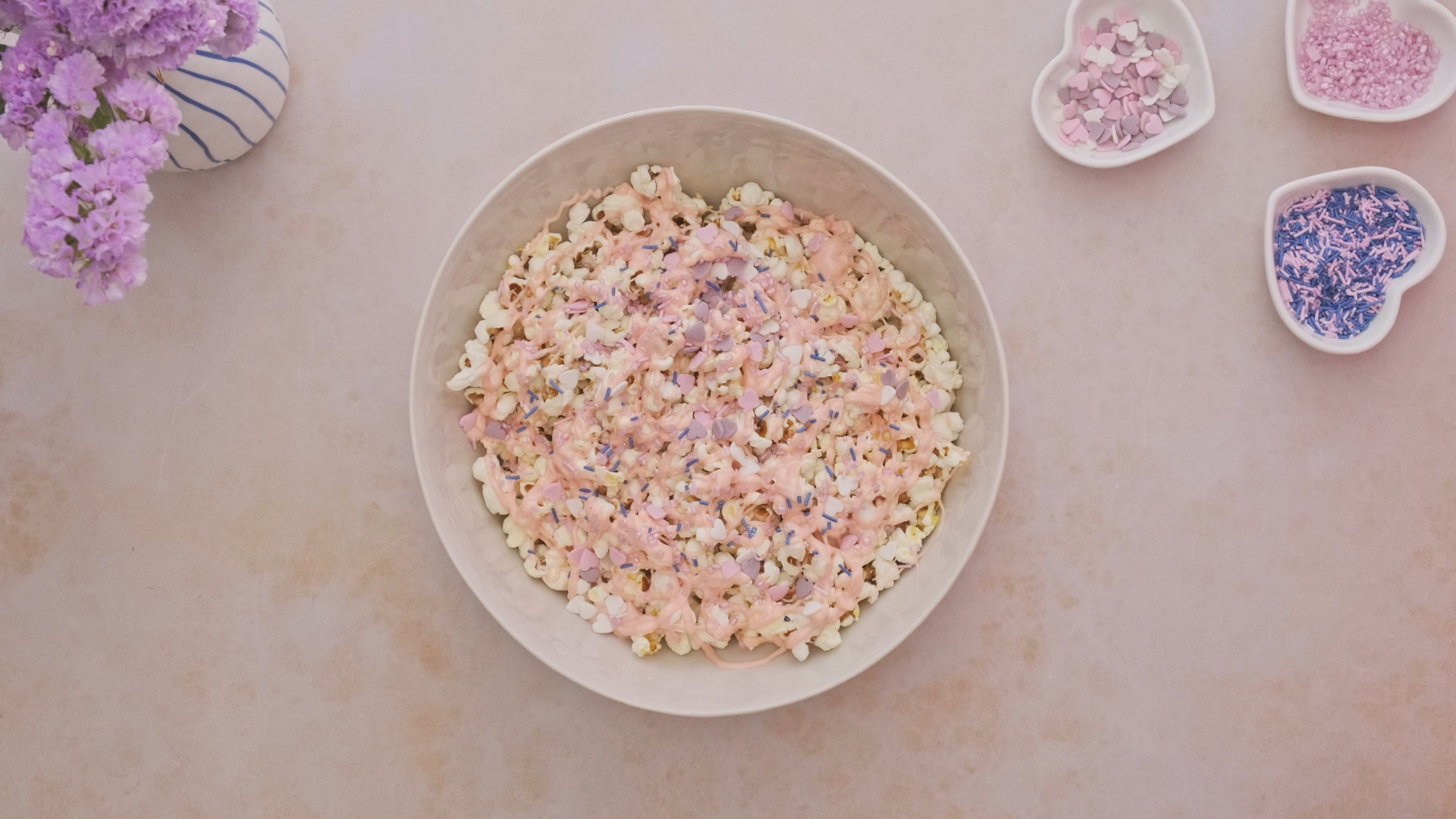 Video recipe

Valentines day

Snacks
Description
Valentine´s Day is near and love is in the air. But if there is a smell that love us more than that special person, is freshly made popcorn. Prepare a romantic movie night for two with a cosy blanket and a good bowl of chocolate popcorn. For who can resist the question "Do you want to come over and watch a movie together?"
Ingredients
Servings for 2
Preparation
1
Preheat a pan in medium high heat and extra virgin olive oil.
2
When the pan is hot, add the corn and quickly cover with a lid.
3
When the popcorn start to pop, lower the heat and let it cook over low heat with the lid until all the corn has become popcorn. Serve in a bowl.
4
Melt the chocolate. Mix a few drops of red food coloring to get a pink color that will make your popcorn candy popcorn.
5
Pour over the popcorn and before it cools and add the sprinkles.
Complements
Match your recipe with the best movies and rhythm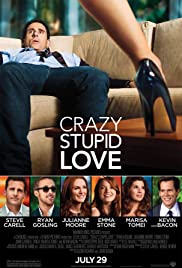 Crazy, Stupid, Love
2011
Comedia. Drama. Romance
I want to subscribe to the newsletter and
find out all the news
Rate the recipe!
Community assessment
The vote was successful