Gratin stuffed potatoes with mushrooms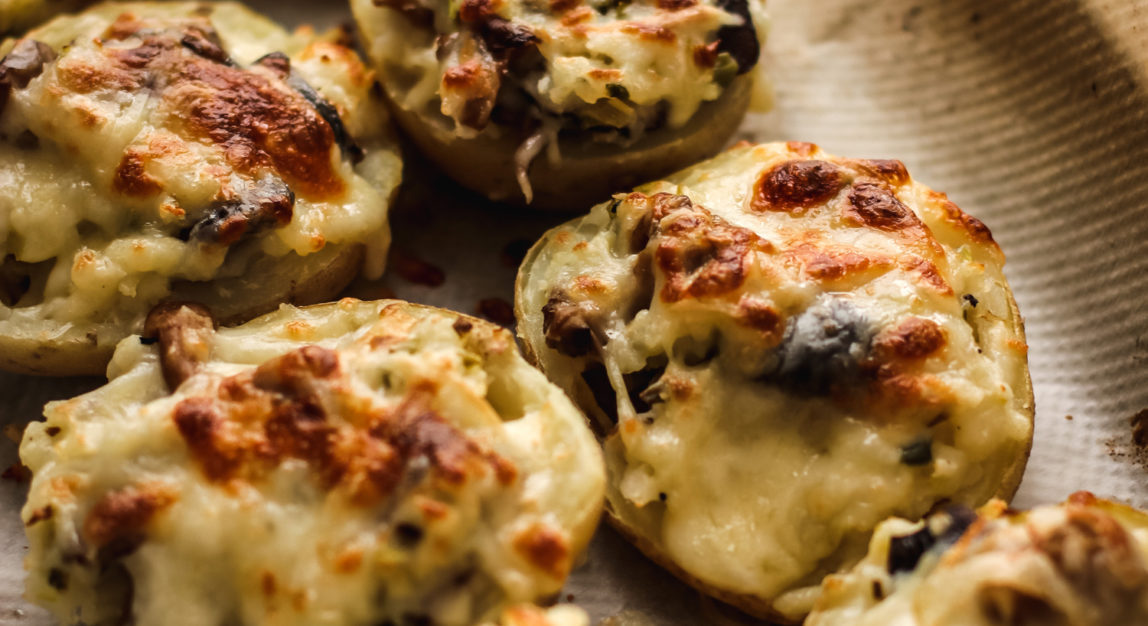 Gratin

Recipe

Gluten free

Slide dishes
Description
There are easy recipes, easy recipes and then this gratin stuffed potatoes with mushrooms recipe. A full of flavour and very quick to prepare garnish for almost any dish you can think about. Because, you know, potatoes are always welcome at our table.
Ingredients
Servings for 2
Shredded mozzarella cheese
Preparation
1
Wash the potatoes and cook them until tender.
2
Cut potatoes in half and scoop out the inside with a spoon.
3
Cut the garlic cloves and sauté for 10 minutes in a pan with oil. Add mushrooms. Add Salt and pepper to taste.
4
Away from the heat, add three tablespoons of cheese and mix with the interior of the potatoes. Salt to taste.
5
Fill the halves of the potatoes, sprinkle cheese on top and bake on the grill until brown.
Complements
Match your recipe with the best movies and rhythm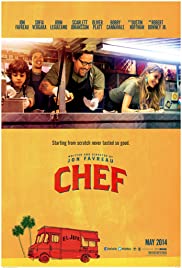 Chef
2014
Aventura. Comedia. Drama.
I want to subscribe to the newsletter and
find out all the news
Rate the recipe!
Community assessment
The vote was successful