Grapefruit and rosemary mocktail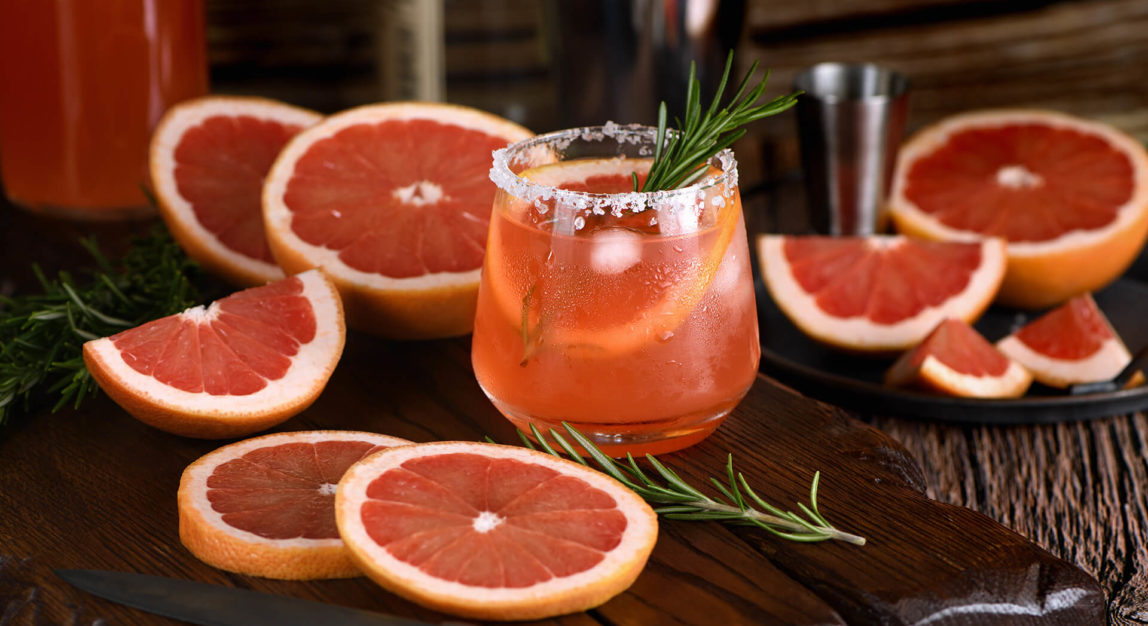 Recipe

Fruit

Juices and other drinks
Description
Mocktail is a refreshing, delicious, non-alcoholic drink that you didn't even know that you need it. Drink with no alcohol taste doesn't mean to be boring. Not at all! Therefore Mocktails offers a wide range of possibilities for different kind of taste buds. For this recipe, you will need rosemary syrup, which you can easily prepare at home.
Ingredients
Servings for 2
Preparation
1
Put equal parts of water and sugar in a saucepan over medium heat. Wait around 5 minutes until sugar is dissolved. Do not let the mixture reach the boiling point, or the crystals will not form.
2
Once ready, pour the syrup into a heat-proof container, add the sprigs of rosemary and let it rest for an hour.
3
Make the grapefruit and rosemary mocktail by pouring half a cup of grapefruit juice into each glass, a tablespoon of the previously made rosemary syrup and cover it with the soda.
4
We can decorate it with a slice of grapefruit and a sprig of rosemary.
Complements
Match your recipe with the best movies and rhythm
I want to subscribe to the newsletter and
find out all the news
Rate the recipe!
Community assessment
The vote was successful