Flowers puff pastry with salmon and zucchini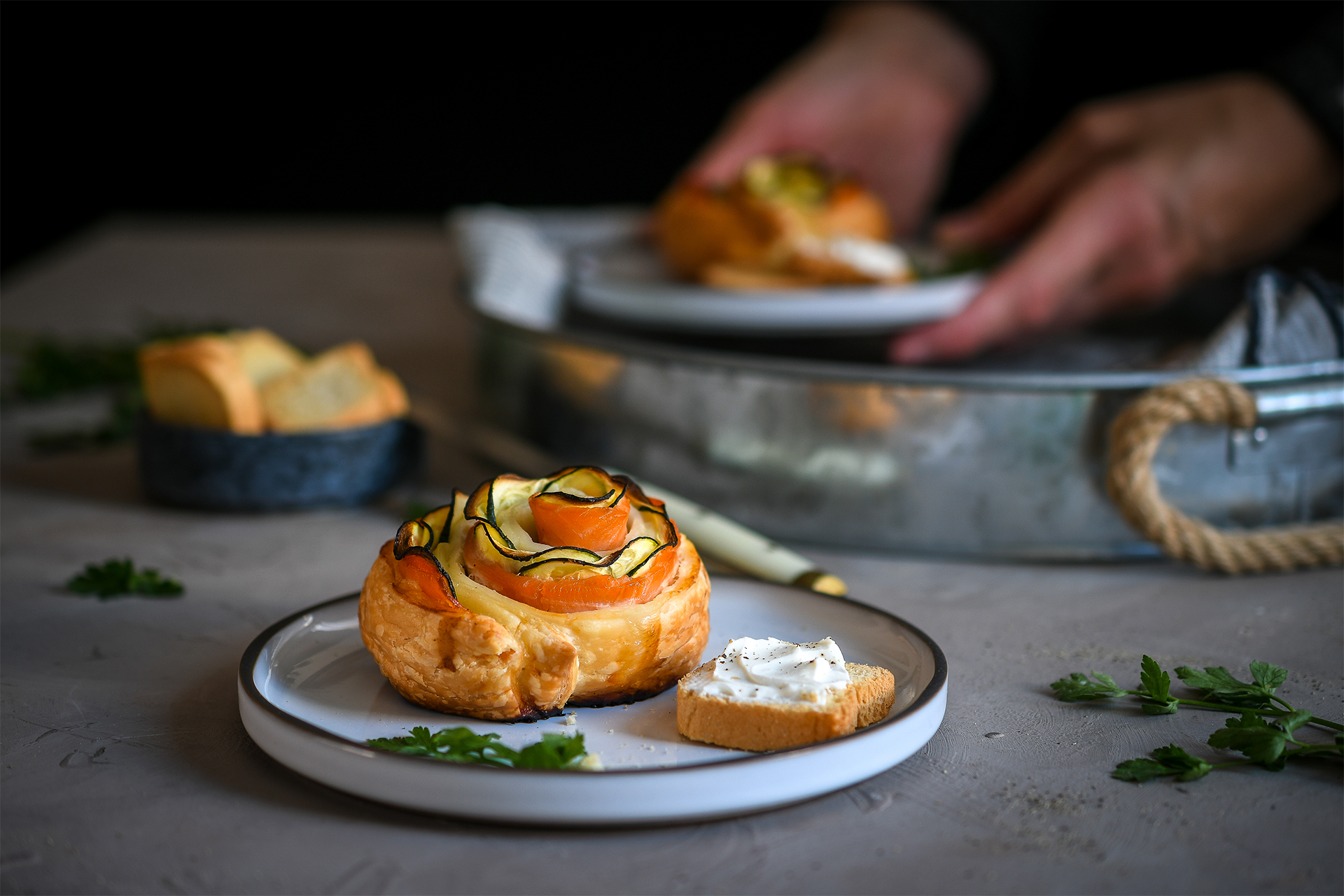 Oven

Recipe

Bread

Starters
Description
Spring should include snacks and colours to remind us that the good weather has arrived. Flowers are always protagonists at this time of the year, and the same thing happens in the kitchen. These simple flowers made of puff pastry, zucchini and salmon are the perfect recipes to celebrate spring. An easy recipe that you can make with different ingredients if you like to experiment creating flowers of all colours and flavours. You just need to make sure that the oven is very hot for a perfect result.
Ingredients
Servings for 1
Smoked salmon sliced
200 g
Preparation
1
First of all, preheat the oven to 210 º C, above and below.
2
Cut the puff pastry sheet widthwise into five similar strips. Keep them in the fridge while you prepare the rest.
3
Wash and cut the zucchini into slices (the thinner the better). Also cut the smoked salmon into strips.
4
Place one of the puff pastry strips on the baking paper covered with some flour. Spread cream cheese on top and place 10-12 slices of zucchini and smoked salmon there.
5
Fold up the bottom part to cover the salmon and roll it up. Use a stick to close the puff pastry flower to avoid it from opening while they are in the oven.
6
Place all the flowers on a baking tray and bake for 15 minutes (or until they look a bit golden brown).
7
Serve your flowers and enjoy this springtime dish full of flavour and colour.
Complements
Match your recipe with the best movies and rhythm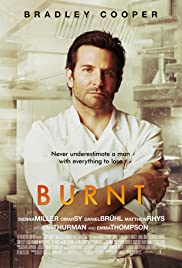 Una buena receta.
2015
Comedia. Drama.
I want to subscribe to the newsletter and
find out all the news
Rate the recipe!
Community assessment
The vote was successful