Easy chocolate and cookie cake without oven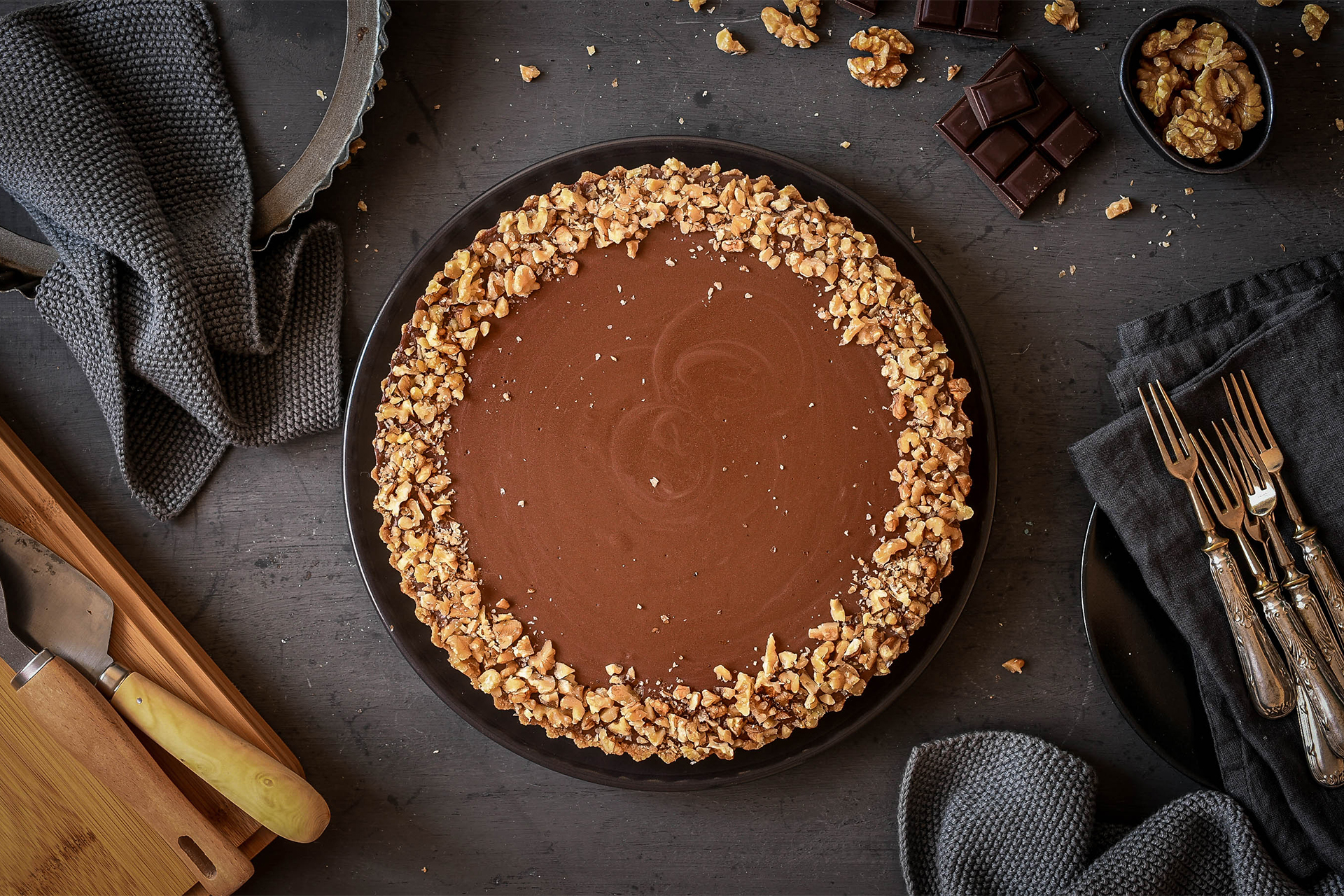 Without oven

Recipe

Pastries and sweets

Vegetarian

Desserts
Description
How many times have you craved a piece of chocolate cake but you had no desire or ingredients to make it? Well this prolem is over because today we will teach you how to cook a chocolate cake faster and easier without having to turn on the oven.
Ingredients
Servings for 6
Black chocolate for dessert
250 g
Cuajada (milk curd powder)
2
Chopped walnuts and chocolate for garnish
50 g
Preparation
1
Shred the Marie biscuits and mix in a bowl with butter slightly melted.
2
Spread this mix in a form of 25 cm. Make sure to crush everything well to compact and store in the refrigerator or freezer to harden.
3
For the filling of chocolate cake, heat the milk and coffee over low heat. Add sugar, two cuajada powder and the chopped chocolate pieces. Stir everything untill the chocolate melts.
4
When pie filling is creamy, pour it carefully over the biscuit base and leave it to cool before placing in the refrigerator. Once inside, leave for at least four hours or if you can overnight.
5
Unmold the cake at the time of serving and decorate the top with chopped nuts, chocolate or whatever you prefer.
Complements
Match your recipe with the best movies and rhythm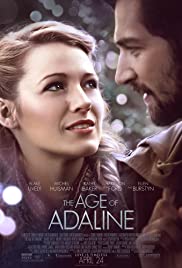 El secreto de Adaline
2015
Drama. Fantasía. Romance
I want to subscribe to the newsletter and
find out all the news
Rate the recipe!
Community assessment
The vote was successful