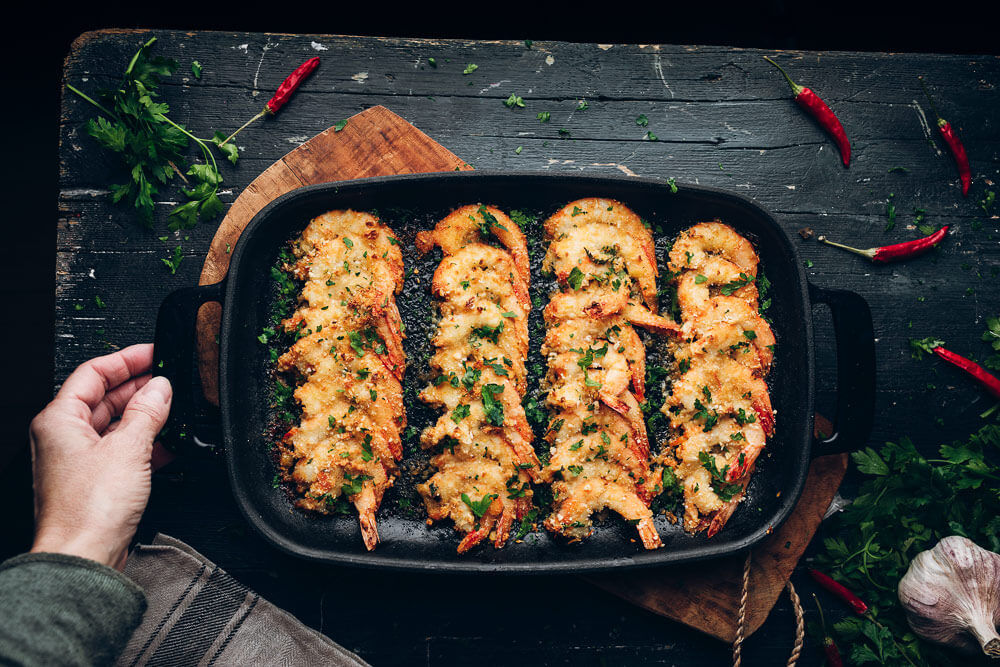 Gratin

Recipe

Fish and seafood

Christmas

Starters
Description
It's only been a week since the Christmas holidays ended and back to routine, we see those days far away. But in your fridge there is still evidence that not so long ago we were sitting at the table enjoying great Christmas recipes. Prawns are one of the main starters of any Christmas menu and for fear of falling short, they are also the kings of leftovers. So take advantage of those last memories of Christmas in your fridge to prepare this crunchy and very tasty recipe.
Ingredients
Servings for 4
Extra virgin olive oil
4-5 tablespoons
Preparation
2
Peel prawns but keep the tails.
3
Mix chopped garlic, olive oil, and chopped chili in a bowl (to taste).
4
Add prawns to the bowl, stir, and set aside for a few minutes to marinade.
5
Place the prawns on an oven tray and add oil with garlic all over. Cover with breadcrumbs.
6
Bake for 7-8 minutes at 180ºC or until they are golden brown.
7
Grilled for a couple of minutes for a crispier result.
8
Remove from the oven and serve immediately.
Complements
Match your recipe with the best movies and rhythm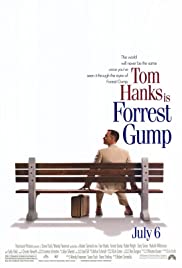 Forrest Gump
1994
Drama. Romance.
I want to subscribe to the newsletter and
find out all the news
Rate the recipe!
Community assessment
The vote was successful