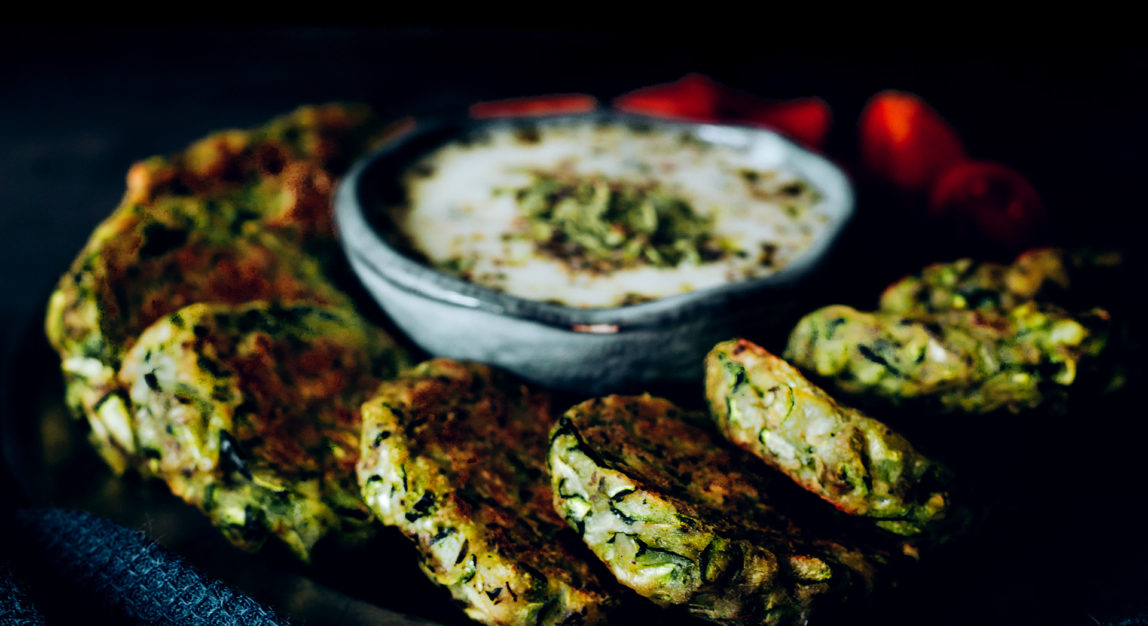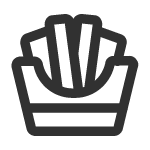 AirFry

Recipe

Vegetable

Vegans
Description
Yes, we can also have a puffy result, thanks to AirFry. Life is not about crunchy food all the time.
These courgette fritters will save many of your dinners or snack time and will be what you are looking for exactly when you are craving fluffy food cause they taste so good. And all this in a healthy version. Can we confirm this could be cooking paradise?
Ingredients
Servings for 2
Tablespoon of onion powder
1
Teaspoon of baking powder
1
Teaspoon of ground pepper
1
Small handful of fresh basil
1
Preparation
1
Wash the courgette and grate it with the skin on.
2
Place the grated courgette in a clean cloth, close the 4 ends of the cloth forming a ball and drain all the liquid released by the courgette, squeezing it with our hands.
3
Transfer to a bowl, add the finely chopped garlic, the basil, also chopped, and mix with the rest of the ingredients.
4
Knead for a few minutes until a dough is formed.
5
Cool in the fridge for one hour.
6
After this time, form burgers of similar size, brush them with a little olive oil (optional) and place them on the FryMaster Box tray in our oven.
7
Select the Airfry function and cook at 180º for 25 minutes.
Chef's tip
Serve hot with yoghurt sauce or any other flavour.
Complements
Match your recipe with the best movies and rhythm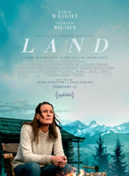 I want to subscribe to the newsletter and
find out all the news
Rate the recipe!
Community assessment
The vote was successful