Cold cream of green peas and mint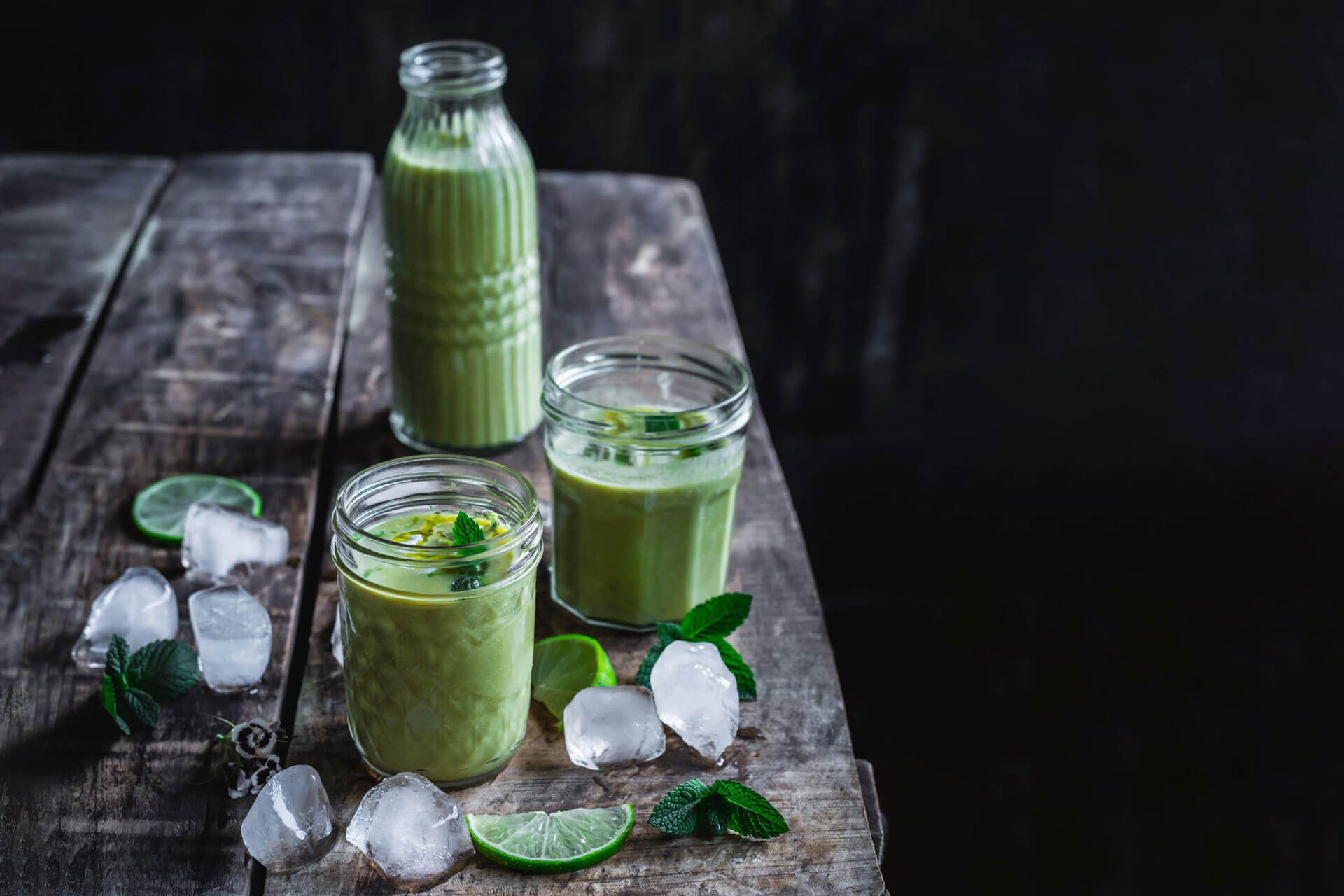 Recipe

Creams and soups

Vegans

Starters
Description
Having refreshing supplies in the fridge is the best way to cope with the summer heat. Air conditioning or soaking in the pool or at the beach also helps, it's true. But a cold pea and mint cream is not a bad idea either, right? Just sauté the peas with a little onion, mash it all together with some mint leaves and chill the cream for a few hours in the fridge. Easy and very fresh!
Ingredients
Servings for 4
Fresh chopped mint
2 tablespoons
Peas, sprouts and goat cheese to decorate (option)
Preparation
1
Heat the olive oil in a pot, medium heat, and add the chopped onion. Fry gently for about 10 minutes.
2
When the onion is tender, add the peas and the broth and bring it to boil. Then, turn down the heat and leave for 10 minutes.
3
Remove from fire and add the fresh mint.
4
Grind with a blender until the mixture is smooth.
5
Add some salt and pepper and place it in the fridge until serving.
6
We can serve this plate with some other peas, sprouts and goat cheese as sides.
Chef's tip
We can do this cream with fresh or frozen peas.
Complements
Match your recipe with the best movies and rhythm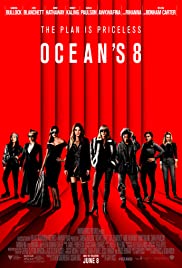 Ocean's Eight
2018
Acción. Comedia. Crimen.
I want to subscribe to the newsletter and
find out all the news
Rate the recipe!
Community assessment
The vote was successful