Churros with spiced hot chocolate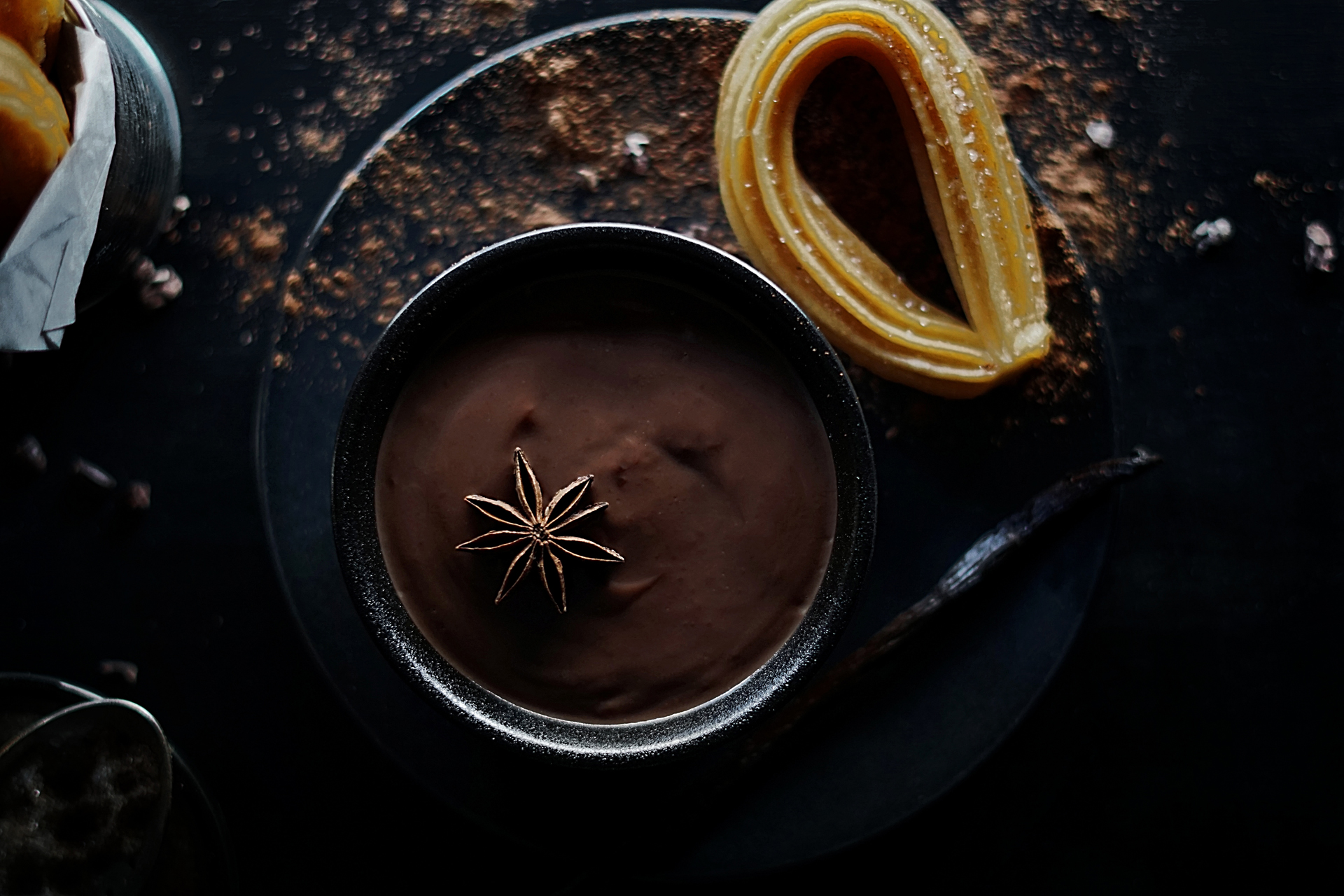 Recipe

Bread

Breakfast

Vegans

Spanish

Desserts
Description
There's nothing more typical after New Year's Eve in Spain than coming home with some churros for breakfast. But this tradition is only followed by those who decide to make this the longest night of the year. If you're on the side of people who celebrate the new year by sleeping and getting up to see the New Year's concert, we want you to have churros with chocolate for breakfast too, but homemade and with 0% hangover.
Ingredients
Servings for 4
Brown sugar for sprinkling (optional)
Black chocolate (the intensity you prefer)
125 g
Orange zest (or orange liqueur 30 ml)
1
Preparation
1
Dissolve the salt in the water and bring it to the boil. Once it boils, pour it over the flour and stir it well until you get a homogeneous dough.
2
Place the dough in a piping bag with a star nozzle. Form the churros by choosing the desired shape (sticks, tears, hearts...) and let them cool. You can freeze them at this point to consume them another day.
3
When frying them, do it in a bowl deep enough with plenty of sunflower oil. Fry until golden brown and let them rest for a minute on kitchen paper to remove excess fat.
4
Sprinkle with brown sugar if desired (add a pinch of cinnamon or chili powder for a more special touch)
5
To prepare the chocolate, infuse some of the milk with the spices over a low heat. Once the milk has acquired taste and aroma, discard cardamom and anise.
6
Dissolve the cocoa powder in the remaining milk and add it to the pan along with the chocolate and agave in the pan. Cook until the chocolate has melted and thickened.
7
Serve hot in a cup next to the churros. You can put vegetable whipped cream from topping, cinnamon powder or some cocoa nibs. If you like peanuts very much, try dissolving a spoonful of peanut butter with milk or even adding a dash of liquor.
Chef's tip
Using hazelnut drink as a vegetable drink option will give it a very tasty touch. To make chocolate 'milk', replace 50 g of dark chocolate with white chocolate.
Complements
Match your recipe with the best movies and rhythm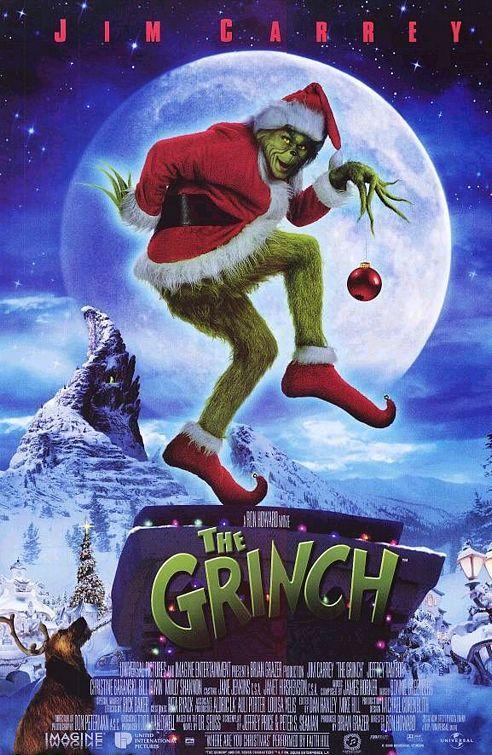 El Grinch
2000
Comedia. Fantástico. Infantil
I want to subscribe to the newsletter and
find out all the news
Rate the recipe!
Community assessment
The vote was successful