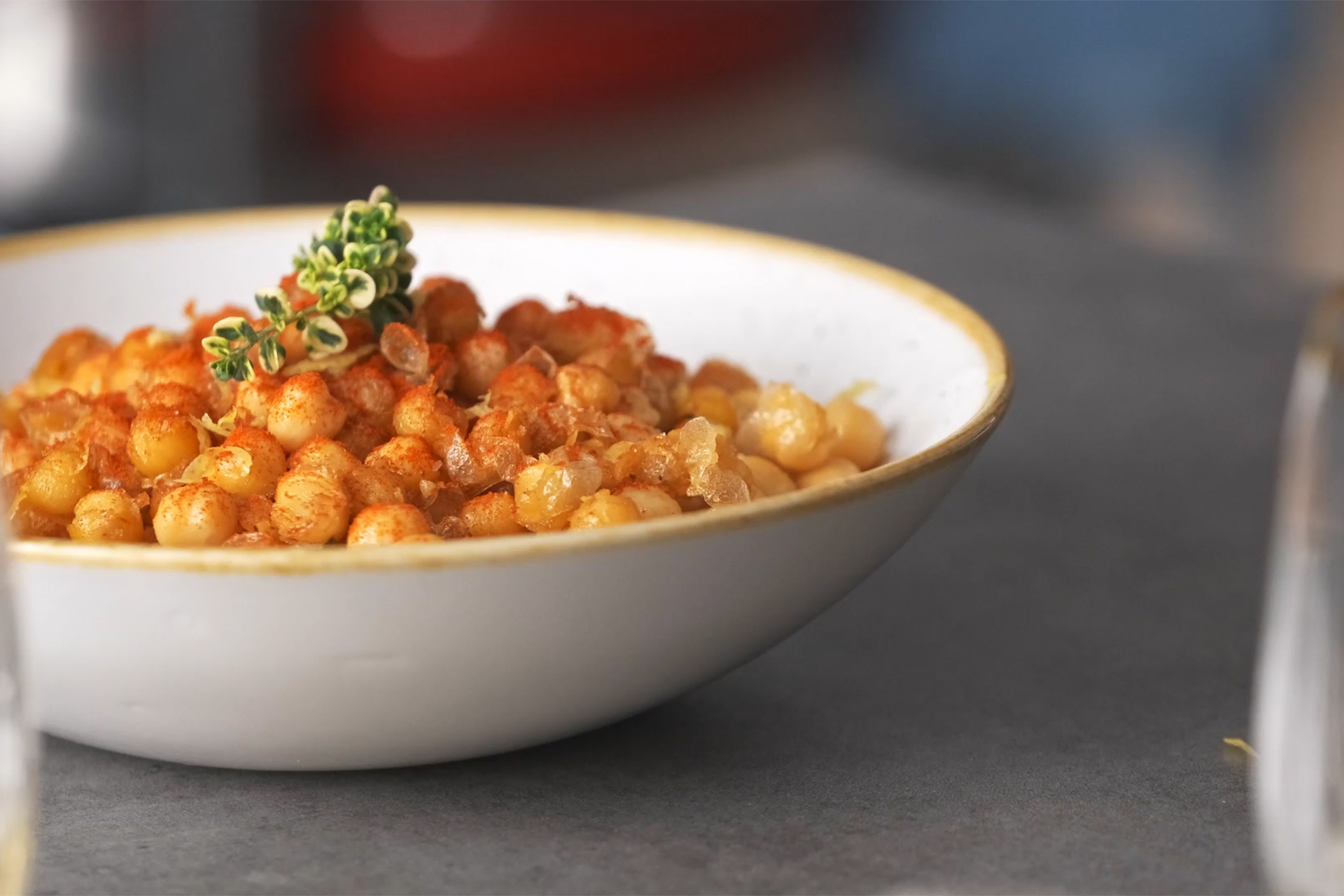 Video recipe

Vegetables

Vegans

Snacks
Description
Pulses often go unnoticed in our weekly menu, but they are synonymous with health and well-being and also help preserve the environment. With the arrival of the heat, thinking of a stew with chickpeas will makes us sweat, but preparing them fried with paprika for a healthy snack full of protein is a very good option. They also go great with some sun and a cool drink. A very easy recipe and suitable for vegans.
Ingredients
Servings for 1
Preparation
1
Drain the chickpeas in a large colander and place them in some absorbing cooking paper. This is very important, because we will fry them later and water plus hot oil can be a funny combination.
2
Fry the chickpeas with olive oil, add some thyme twigs and a garlic clove. Cover with a lid and be careful, some chickpeas may splatter.
3
You will know the chickpeas are ready when they stop to pop, like popcorn, and they are golden brown. Drain the oil as much as you can.
4
Sprinkle some paprika all over them before serving, some salt flakes, a thyme twig and half lemon zest.
Complements
Match your recipe with the best movies and rhythm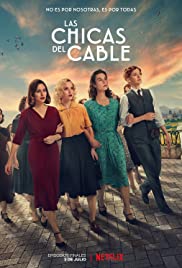 Las chicas del cable
2017
Drama.
I want to subscribe to the newsletter and
find out all the news
Rate the recipe!
Community assessment
The vote was successful