Video recipe

Vegetable

Vegetarian

Starters
Description
Christmas is over and it is time to make up the excesses... This month we bring you some light recipes to enjoy cooking and eating in different and healthy ways, to begin the year renewed in and outside. How about starting with some tasty cauliflower pancakes with yogurt sauce?
Ingredients
Servings for 1
Cauliflower, steamed or boiled
250 g
Preparation
1
To prepare cauliflower pancakes, chop finely the cauliflower.
2
Place it in a bowl and add flour, the egg, a clove of garlic and the spring onion. Stir everything until it is well combined.
3
Make the pancakes with a small portion of the bowl and create the pancake shape. You can begin shaping a ball and squashing it, it will be easier. Make small pancakes too, so they look better when served.
4
Cook the pancakes in a skillet, over medium heat, with a pinch of oil so they don't stick to the pan. Wait until they are golden brown on both sides.
5
Last, place three pancakes on a plate, and put some yogurt sauce and a bit of chopped spring onion to decorate and… we're done!
Complements
Match your recipe with the best movies and rhythm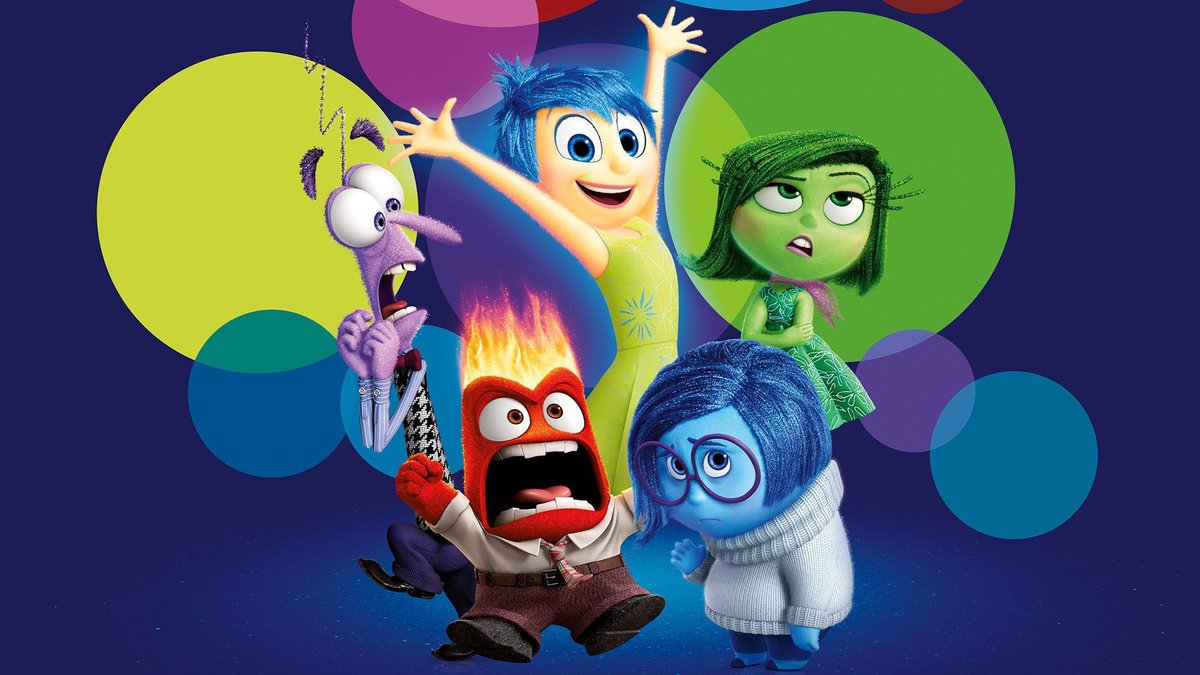 Del revés
2015
Animación. Aventura. Comedia.
I want to subscribe to the newsletter and
find out all the news
Rate the recipe!
Community assessment
The vote was successful