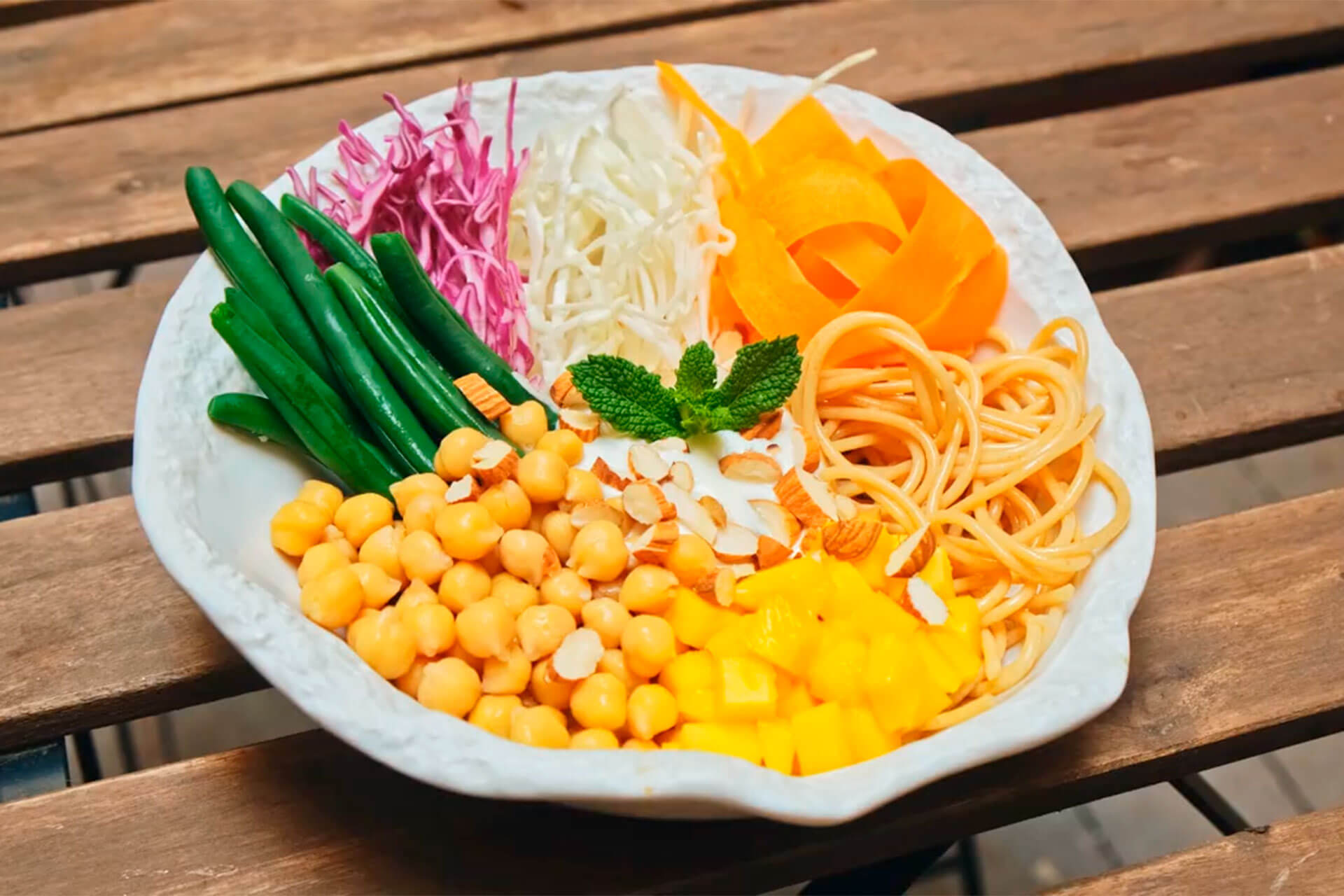 Video recipe

Pasta
Description
Versatile, healthy, nutritious, satiating. That's the recipe we bring you today. A dish combining 100% healthy ingredients: Buddah bowl. It is based on a mix of raw vegetables, cereals, proteins, cooked vegetables, healthy fats, and a sauce.
Ingredients
Servings for 1
Wholegrain spaghetti
30 g
Preparation
1
Cook spaghetti in boiling water with salt for 10 minutes (follow cooking instructions), drain, and cool with cold water.
2
Serve in a bowl with sliced carrot, chopped red and white cabbage, boiled green beans, chickpeas, and diced mango.
3
Make the sauce mixing plain yogurt, mint, and minced garlic. Add a pinch of salt and the lime juice.
4
Serve sauce in the center of the bowl and sprinkle some chopped almonds.
Chef's tip
Serve with the rest of the coriander and yoghurt to dip.
Complements
Match your recipe with the best movies and rhythm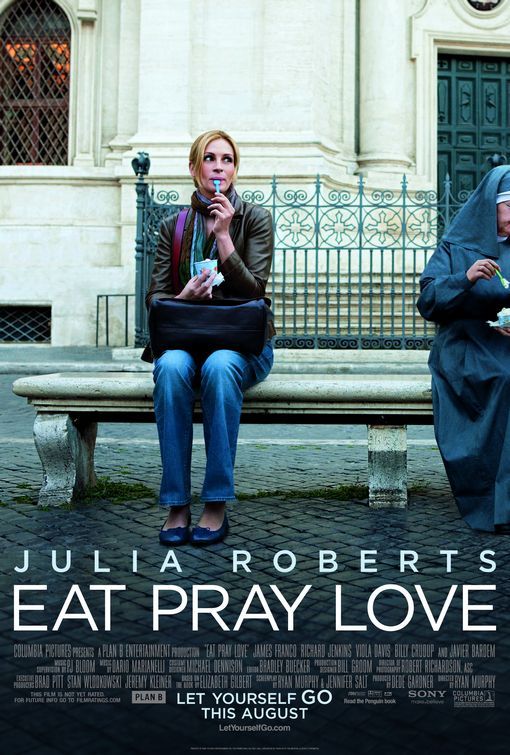 Come, reza, ama
2010
Biografía. Drama. Romance.
I want to subscribe to the newsletter and
find out all the news
Rate the recipe!
Community assessment
The vote was successful