Video recipe

Salads

Gluten free

Slide dishes
Description
Christmas starters are intended to whet the appetite to welcome the main course with more enthusiasm. We already saw that soups are a good choice, but some prefer simpler and lighter flavours. For those, salads are a good option. That's why today we dye the green of the arugula with the peculiar colour of the roasted beet, with cheese and nuts. A very easy recipe to introduce your Christmas Menu.
Ingredients
Servings for 1
Extra virgin olive oil
50 ml
Preparation
1
Peel beetroots and cut into segments. Cook them in the microwave for 7 minutes. To do it, place the beetroots in a bowl, cover with plastic wrap, and poke the surface.
2
Set beetroot segments aside to chill and keep the juice. Place arugula, with Feta cheese on the top, on a big plate.
3
Add chopped hazelnuts and beetroot segments at the end.
4
Prepare dressing mixing beetroot juice, olive oil, salt, and balsamic vinegar.
5
Pour over the salad and enjoy.
Complements
Match your recipe with the best movies and rhythm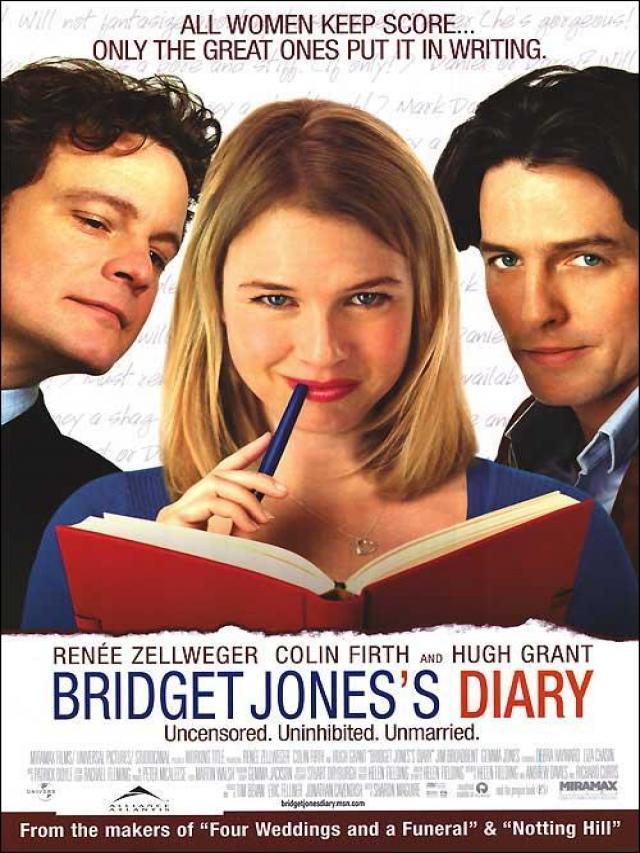 El diario de Bridget Jones
2001
Romance. Comedia.
I want to subscribe to the newsletter and
find out all the news
Rate the recipe!
Community assessment
The vote was successful