Grilled romaine with garlic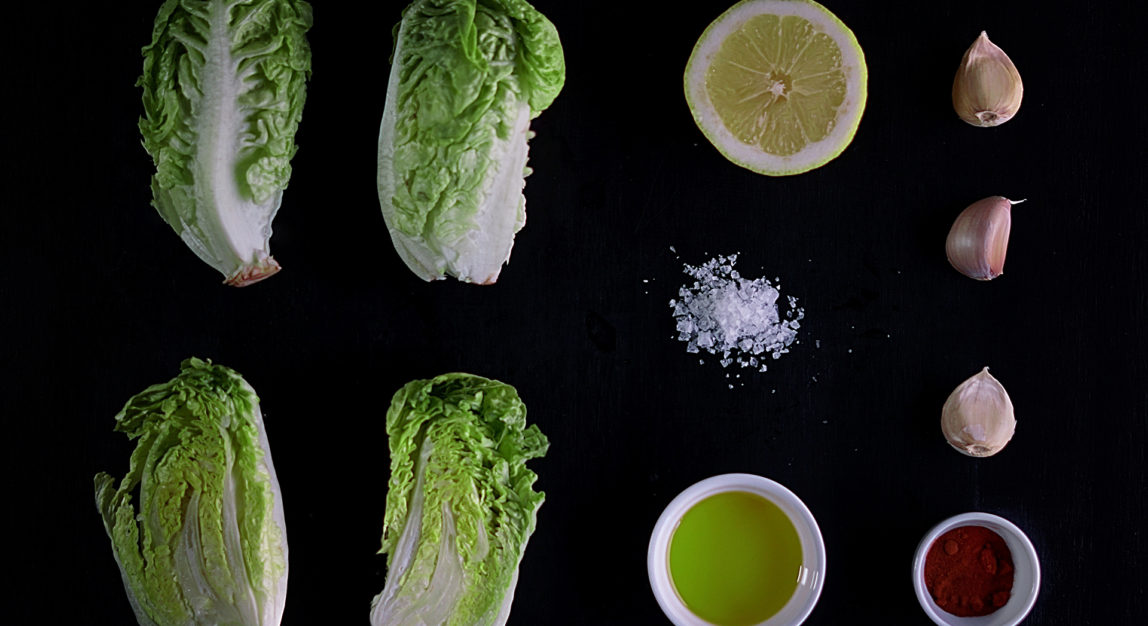 Salads

Vegans

Snacks
Description
"Vegans just eat lettuce" Did anybody ever tell you that? Even though a vegan diet is more common every day, there are still some myths around. The truth is a vegan diet is full of flavours and tasty recipes to cook with just a bit of imagination as a new ingredient.
But, ok, today we will eat just these grilled hearts of lettuce to prove that, even with just some pieces of lettuce, you can enjoy a really good vegan recipe.
Ingredients
Servings for 1
Preparation
1
Cut hearts in half and sliced garlics, thinly.
2
Place a pan over medium heat and stir fry sliced garlics with olive oil.
3
When they are golden brown, remove from the pan, and place the hearts with the flat side down.
4
Grill until browned for both sides over low heat. Squeeze half lemon over them and remove from heat.
Chef's tip
Serve with fried garlic, Maldon salt, black pepper, and a touch of hot smoked paprika.
Complements
Match your recipe with the best movies and rhythm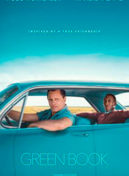 Green book
2018
Comedia dramática
I want to subscribe to the newsletter and
find out all the news
Rate the recipe!
Community assessment
The vote was successful