Avocado, lime, and corn cream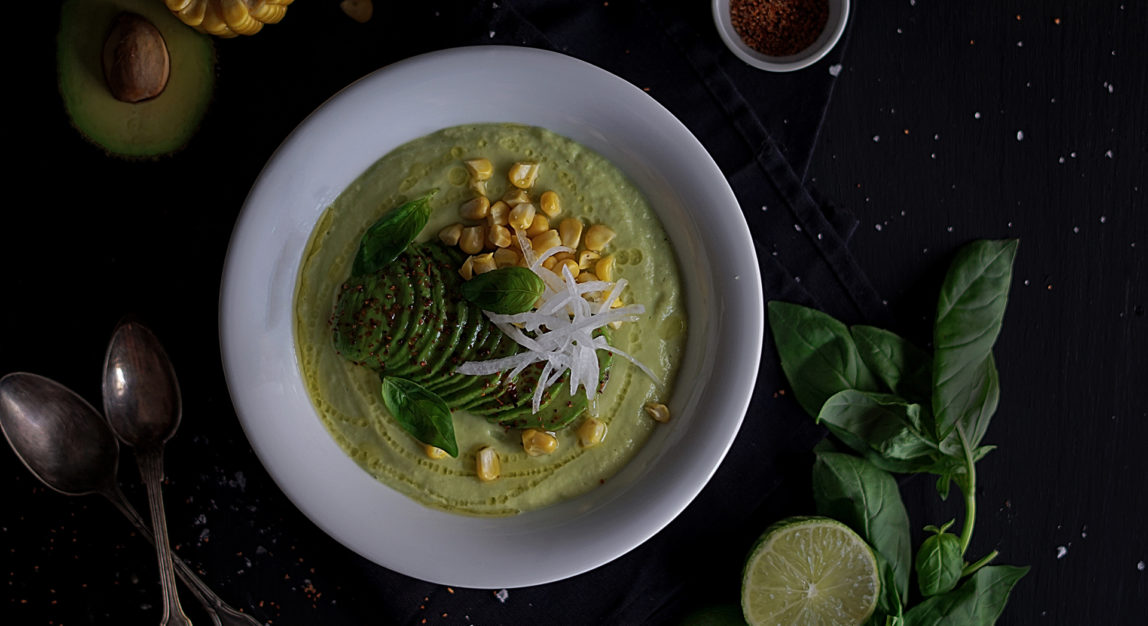 Without oven

Recipe

Creams and soups

Vegans

Starters
Description
Here's our avocado recipe number 235. No, it's not going to be the last one.
Our avocado fruit obsession (yes, it is a fruit) grows week after week. We do try to resist its beautiful, round shape, but just thinking about how creamy it is, brings it to our kitchen table again, willing to be the most relevant part of our new recipes, like this avocado, lime, and corn cream.
Ingredients
Servings for 2
Clove of garlic (without germ)
1
Tablespoons soy yoghurt
2
Basil, parsley, and coriander
Preparation
1
Remove corn kernels and boil until tender. Drain and cool them with cold water. Set aside half of them.
2
Grate the lime and save the juice for later. A trick to get the juice easily is to roll the lime before on the counter while you press it with your hand.
3
Put all the ingredients in the blender, except the kernels you saved before. Blend until you have a soft cream without lumps. You can add some water to get the right texture. Add salt if needed.
4
Fresh herbs, celery, and a bit of soy yoghurt can make this cream fresher. Try different ingredients combination to find your favorite.
Chef's tip
Cool in the refrigerator for at least half-hour before serving. The cream goes well with sliced avocado, lime, and the rest of the corn (you can stir fry the kernels for a crispy result), a dash of oil, fresh ground pepper, and some herbs under your choice.
Complements
Match your recipe with the best movies and rhythm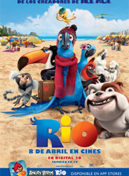 I want to subscribe to the newsletter and
find out all the news
Rate the recipe!
Community assessment
The vote was successful