3 ingredients chocolate brownie

Oven

Video recipe

Pastries and sweets

Breakfast

Vegetarian

Desserts
Description
With all the sponge cakes and pies we are making these days, many of us are going to be validated as confectioners when the confinement is over. Even beginners in the kitchen have (finally) read their oven manual to enter the wonderful and unknown world of homemade desserts. But beginner or expert level aside, the truth is that we all like to enjoy a good dessert, and if it can be done with only 3 ingredients, it is better than good. So go ahead and preheat the oven because we're about to share a delicious chocolate brownie recipe with only three ingredients.
Ingredients
Servings for 4
Preparation
1
Preheat the oven to 170º C.
2
In a large bowl beat the eggs and add the cocoa cream.
3
Add the sifted flour, the pinch of salt and mix everything well.
4
On a baking tray, already prepared with baking paper, pour the entire mixture.
5
Bake the brownie at 170º C for 20 minutes.
Complements
Match your recipe with the best movies and rhythm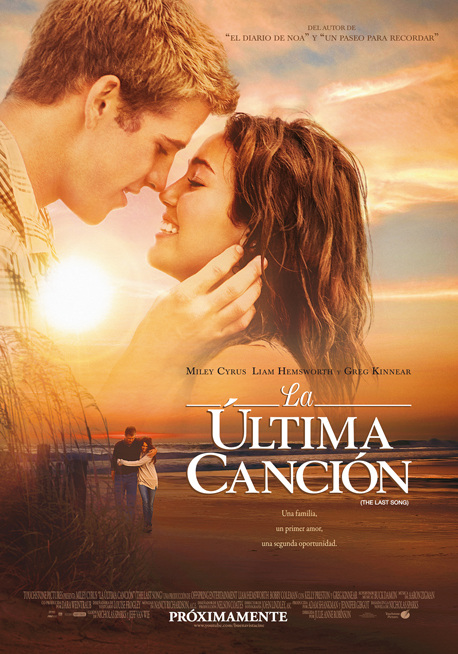 La última canción
2010
Romance. Drama.
I want to subscribe to the newsletter and
find out all the news
Rate the recipe!
Community assessment
The vote was successful