It's inevitable that New Year's resolutions will include losing weight, trying a healthier diet, and exercising more. It's as inevitable as drinking too much on New Year's Eve. What we can avoid is following trends that were once the law but, today, have no real basis and even work against us. We introduce you to our compilation of diet myths and invite you to complete the list by telling us on our networks about other diet myths and diets that you have experienced.
Breakfast is the most important meal of the day
Maybe you're on an '80s-style diet and your breakfast is something like toast with skim cheese, coffee with skim milk, or herbal tea every day. Or maybe your weight-loss resolution is to eat porridge for breakfast after getting up at 4 a.m. to run—there's a part of hell where this routine is a sort of eternal punishment. Or maybe you don't eat breakfast at all. Well, although it's our favourite meal of the day, it's not proven to be the most important. Listen once again to what your body is telling you. One thing is for sure: what is definitely not good for anyone's health or weight loss is to eat dinner half an hour before going to bed. Keep that in mind.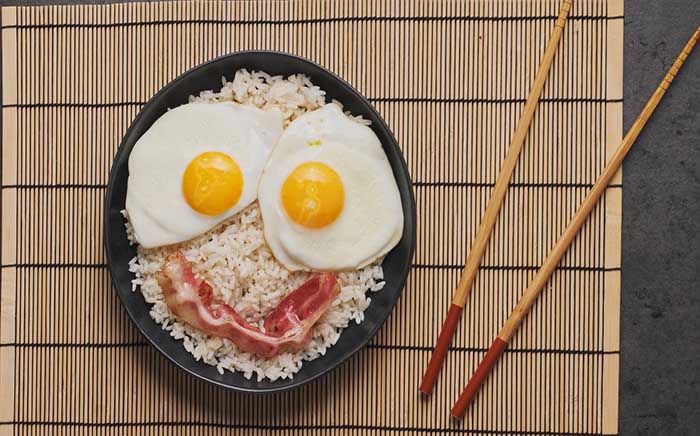 For sugar addicts
Sugar is part of many of the foods we eat. The goal here is to avoid extra consumption. You already eat enough sugar without even noticing, and being aware of that is a step forward in managing your weight and health. Try to reduce white, brown, panela, and other types of sugar in your daily routine. Start drinking beverages without the extra sugar, such as coffee or tea—it's not so bad, really. Or try taking one teaspoon of sugar where you used to take two, which is a start.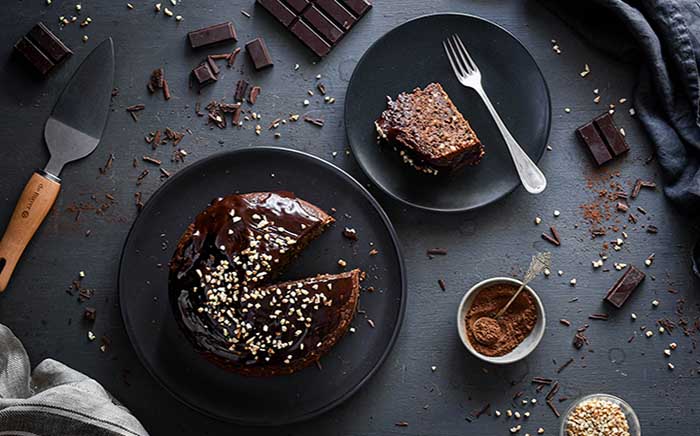 Replacing sugar with sweeteners to keep us from gaining weight
Not that saccharin, which is also very 80s, is evil. But, as we said in the previous lines if you're pulling your hair out to add a little sweetness to your life, use natural options. Non-artificial syrups, honey —always honey—or stevia can help you go "cold turkey."
Sugar-free and energy drinks disasters
Yes, if you compare a soft drink with sugar to a light one, the light or zero will certainly be better at controlling sugar consumption. But drinking soft drinks every day, or worse, energy drinks without being a triathlete, is not good for losing extra pounds or for your health. Moderate your consumption of these drinks and alcohol. Drinking water, though, is always the best choice: you will be hydrated, avoid digestive and intestinal problems, and your skin will improve until "take-that-Cher!" levels.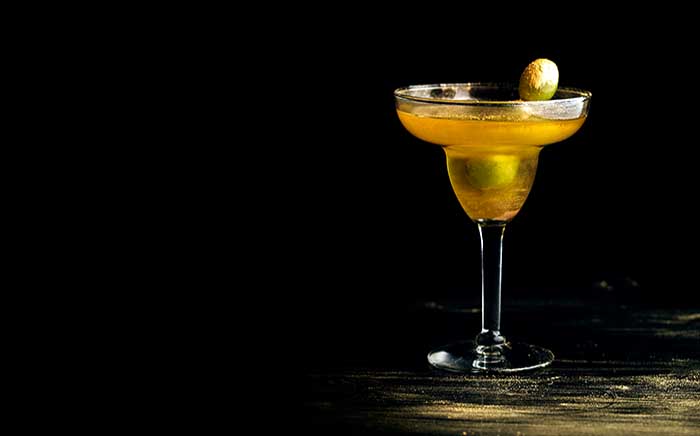 Light products are a must
Not really, and that's common among diet myths. If you want to buy some rice cakes, ok, that's better than being very hungry for the next main meal of the day. But surely you can think of natural, accessible, and even cheaper substitutes. It's so nice to eat a tangerine mid-morning in the office or have some dried fruit on hand —except for pine nuts because they are expensive as a Fabergé egg.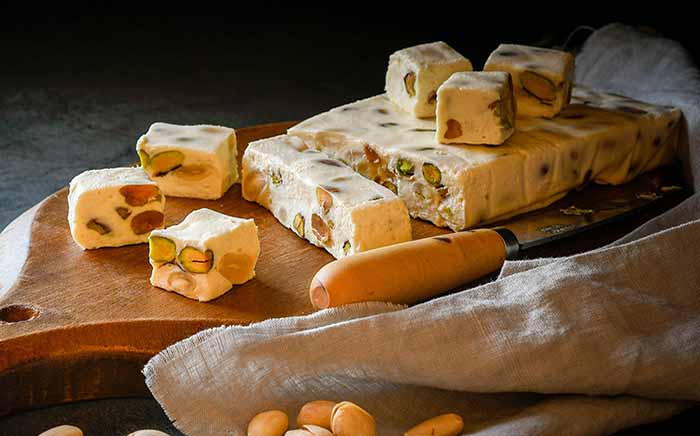 Microwave, yes or no?
Coking with the microwave is one of the best cooking methods when it comes to keeping nutrients in food. Cooking at a high temperature for a short period of time is one way of retaining these nutrients. This appliance is probably the most underrated in our kitchens, when in fact it has many possibilities and quick and tasty recipes ahead of it.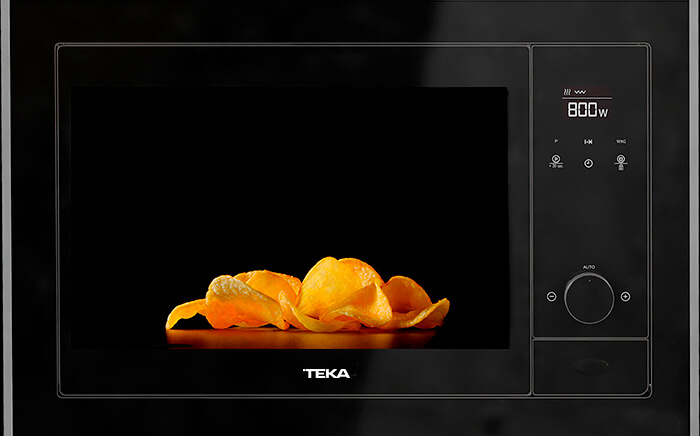 If you want to lose weight, forget about fried foods
Yes and no. If you like the taste of fried food and want to eat it occasionally, even if you are on a diet, you can look for other options. With an airfryer oven, you won't miss the crispy food, but without the oil or fat.