It is not easy to combat Christmas excess. Habits and traditions during holidays mean many abundant meals. However, we can still work it out. We share with you the best Christmas tips for cooking and eating healthy without indigestion or antacids. We save the "how to drink less alcohol" post for another day, you know.
Get rid of excess and choose a healthy Christmas 
For healthy Christmas meals on holidays, try to control some basic aspects. You are the chef, after all, so you can decide what to eat, how to cook it and the ingredients. 
Think about a healthy menu
Cooking is based on many dishes with vegetables instead of meat. That means there are many options available to combat Christmas excess and make a good menu, and you don't need to repeat recipes every year. Choose healthy ingredients and take a risk by making some different dishes with fewer calories.
Seafood, seasonal vegetables, fresh cheese, smoked foods, and mushrooms are great for starters. Chicken, turkey, or fish are good main dishes, full of proteins, and even better if you decide to cook something vegan this year. For desserts, fruits work very well for healthier sweets full of flavour or sorbets, perfect to finish any meal.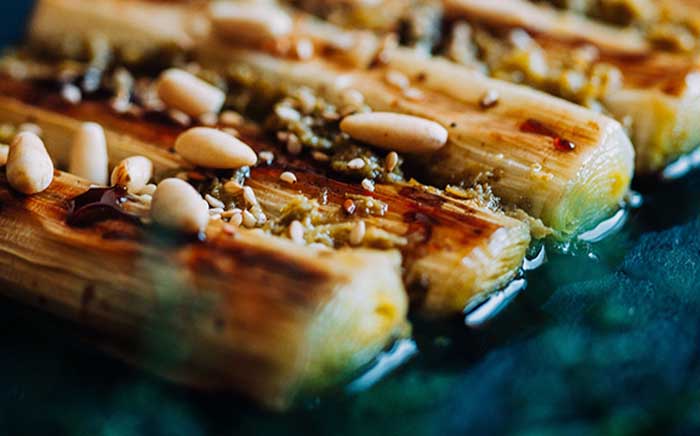 Healthy Christmas cooking
There are some healthier ways to cook than others. Try to choose to cook food with techniques that mean fewer calories, where you don't need too much grease or oil, anytime you can. The oven is a good friend for this goal, and the steam ovens work very well for healthier food and dishes. You can cook easy meals in the oven for family and friends, and cooking in these types of ovens is faster while keeping all the nutrients and flavour, no matter if we are talking about sweet recipes or not.
Griddles are another good way to cook because you don't need too much oil for a good result. With proper time and temperature control, you will get the most out of your fish, seafood, and meat. 
Quality or quantity
One of the most common Christmas fears appears to be a lack of food as if this ever happens (it doesn't). Eventually, we cook and buy way more food than we need. Try to control yourself when planning these meals. Or keep the leftovers: you don't need to eat absolutely everything on the table, and, of course, you will not throw the leftovers in the trash.
Moderate alcohol consumption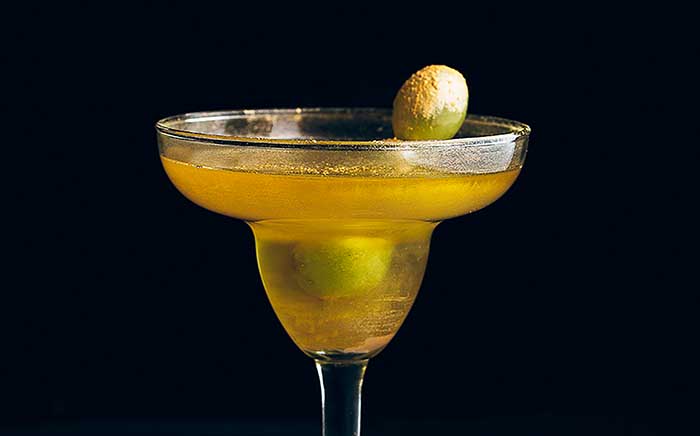 One of the other main characters during these dates is alcohol, which is to blame for most of the Christmas excess. No surprise about the fact that there is not the most healthy drink in the world. As you may have learned in your youth, try to limit your alcohol consumption and avoid mixing it with food.