As it usually happens with most people, you probably don't like Christmas. When we bring that feeling to the kitchen, with a little bit of pressure due to the holidays, any failure tastes even bitterer. We want to help you with the cooking part with some easy, REALLY easy, even embarrassing ideas, so not even your grinch subconscious can ruin Christmas this year. Cheers to a Christmas free of complicated meals and to these Christmas dishes for our inside grinch!
Noel strawberries, no oven, no worries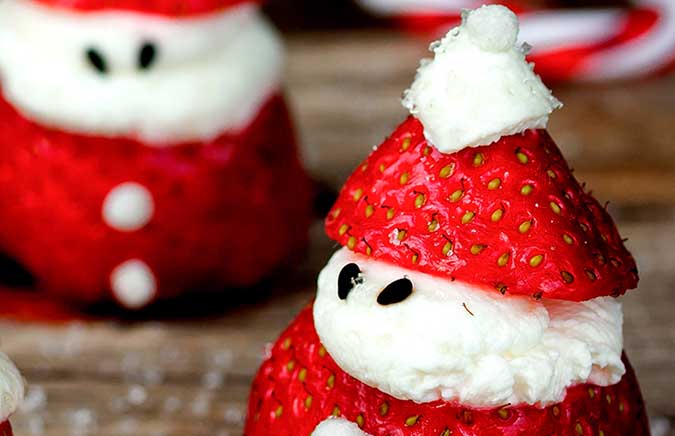 Rudolph pancake, because with chocolate nothing is wrong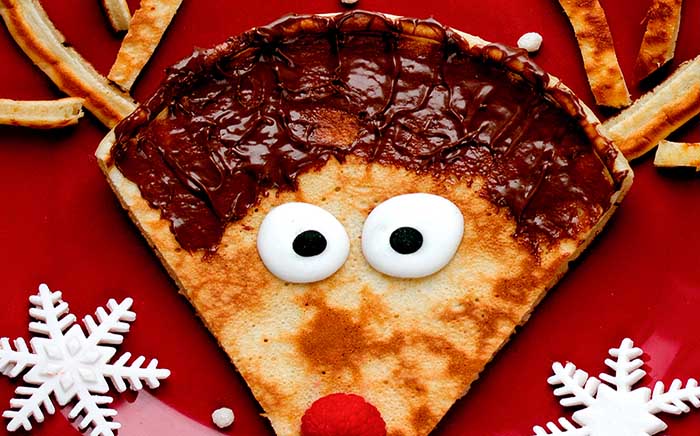 Tree toast with joy and cucumber (weird combination)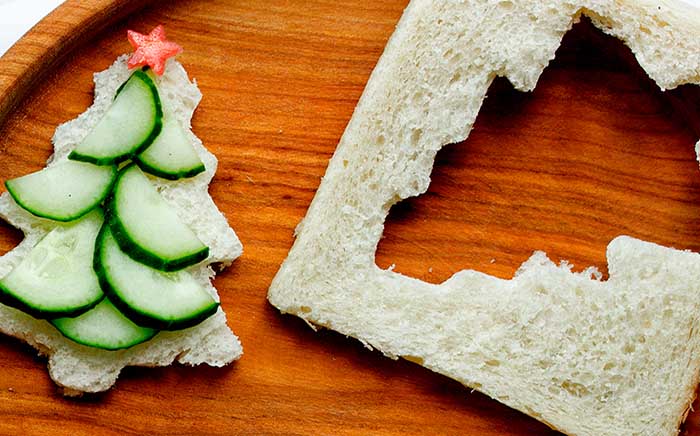 Or in puff pastry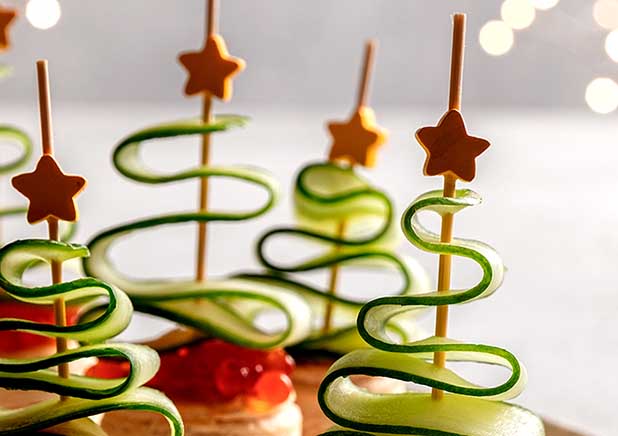 And even with kiwi (this can't go worse)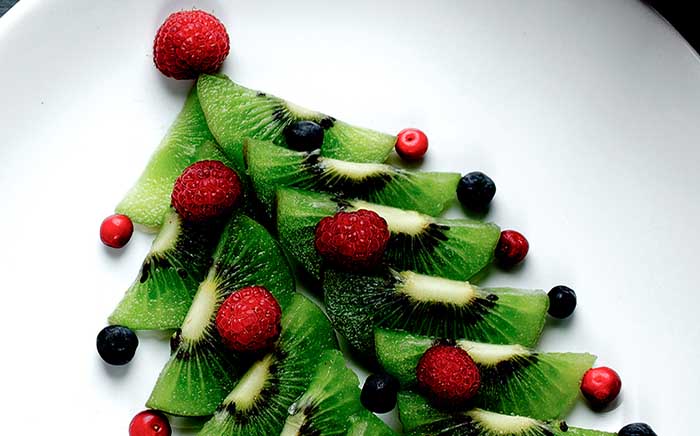 Snowman with marshmallows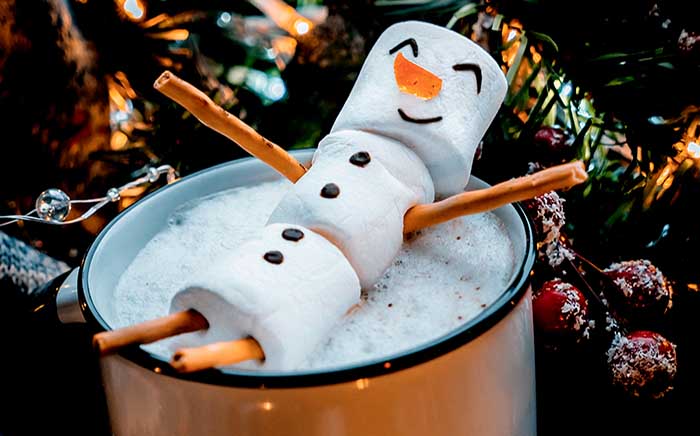 Another tree, but with cheese (the further we go, the worse it looks)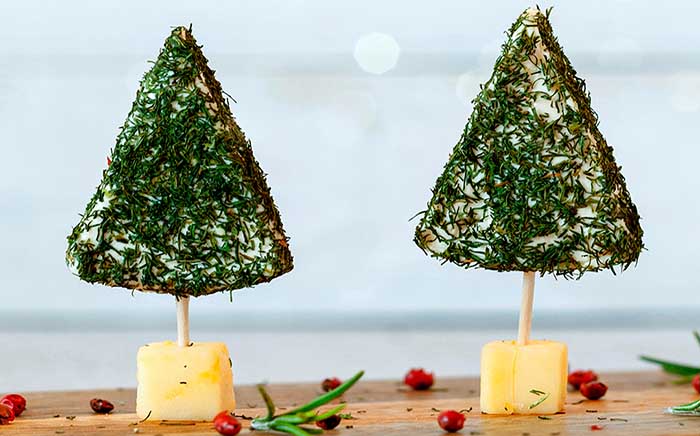 If you don't feel like cooking absolutely any of these dishes for Christmas, well, at least we hope you have smiled a bit, but do not blame the universe and learn to live with your grinch side.