Cooking outdoors, particularly barbecuing, is always a pleasure, and not only in the summertime. But reaching excellence in the art of barbecue needs dedication and following some tips to make your journey easier and tastier. We will share our secrets for the perfect barbecue, and then just make your magic. 
Practice makes the master.
There is no such thing as a woman or man who whispers to the barbecue. There is dedication, love, practice—a lot—and patience. Also, if you do not cook anything the rest of the year, don't pretend your first barbecue was a success. Practising is the key to every technique, and there is no exception here. Experiment with different types of food, marinades, etc. And if you have the right accessories, like a barbecue with a burner or similar, you can devote the rest of the time to cooking outdoors.
Use quality food
…and sustainable, please. Meat, fish, or vegetables from ecological sources or with a bio quality seal means they come from a reliable source and, many times, flavour makes the difference. It doesn't matter if you are a master of making gazpacho: if you haven't got the right tomatoes, the result will never be good.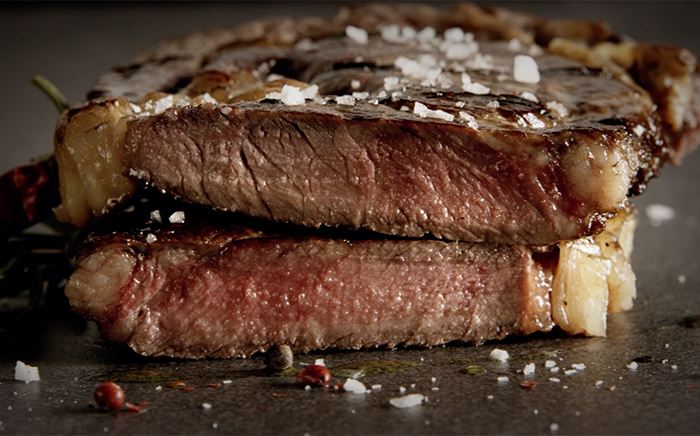 Use good working tools
First step: a good barbecue. Your choice: gas or charcoal, but think carefully about what you really need before making that choice. You don't need to spend all your savings on it, but your work is going to improve dramatically with a good quality barbecue, both in time and results. It is going to be worth every penny if you use it several days a week—something you can totally do with a gas barbecue. Get some good tongues and even a glove, and your barbecue starter kit is ready.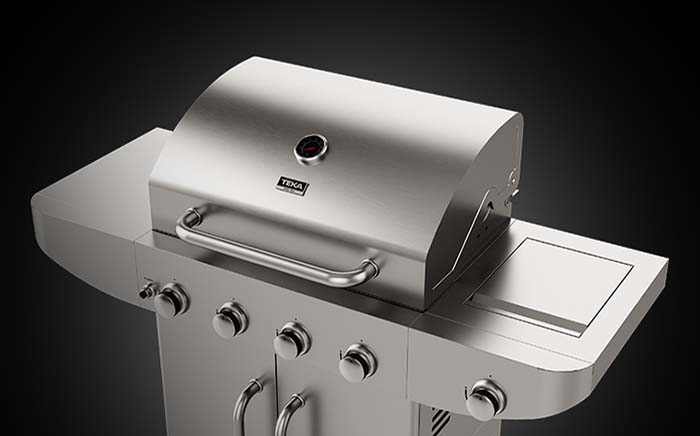 The lid on
Cooking with the lid on is essential for a barbecue and will result in tender and juicy meat. The food grills in direct contact with the heat on one side, and on the other side, it will be surrounded by indirect heat. That will help with several chemical reactions for a more professional (and tasty) result. Try to keep a constant temperature while cooking too: the goal is to control the flame and it is, most of the time, the secret to the best results as well.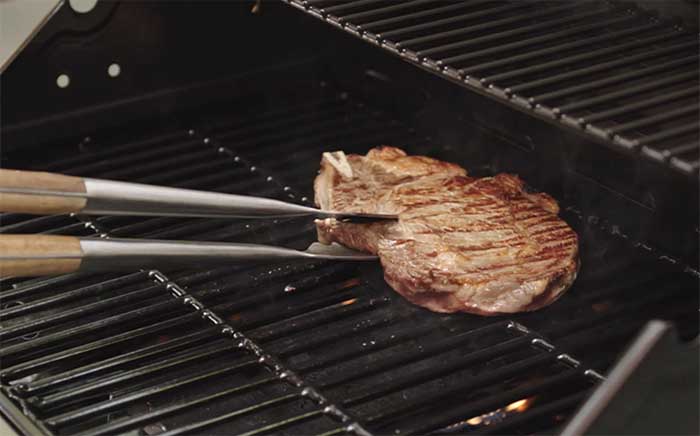 Get the most from the barbecue, griddle, and grill
Use the barbecue, but also the grill or teppanyaki too. The common point here for all of them is that they can extract all the flavour of the food without any more additives, and something very important: you can enjoy a healthy meal with all the nutrients (except if you burn the pork chops, then you don't).