It can be hard to believe, we know, but food can be deliciously cooked without butter or olive oil. We know that oil has a lot of benefits, especially olive oil, but we need to experiment with different, oil-free cooking methods and limit our oil consumption, in general, to change up the menu a little. So, let's talk about other ways to cook easy, different, yummy dishes.
Use the oven
There are many juicy dishes that you can cook in the oven. With the oven, you can cook any kind of food with many interesting techniques, like papillote. For those fry food addicts or just for those who need some fries from time to time, it's party time: you can use an oven like AirFry to cook tempura or crunchy nuggets with just a few drops of oil, or even without any at all.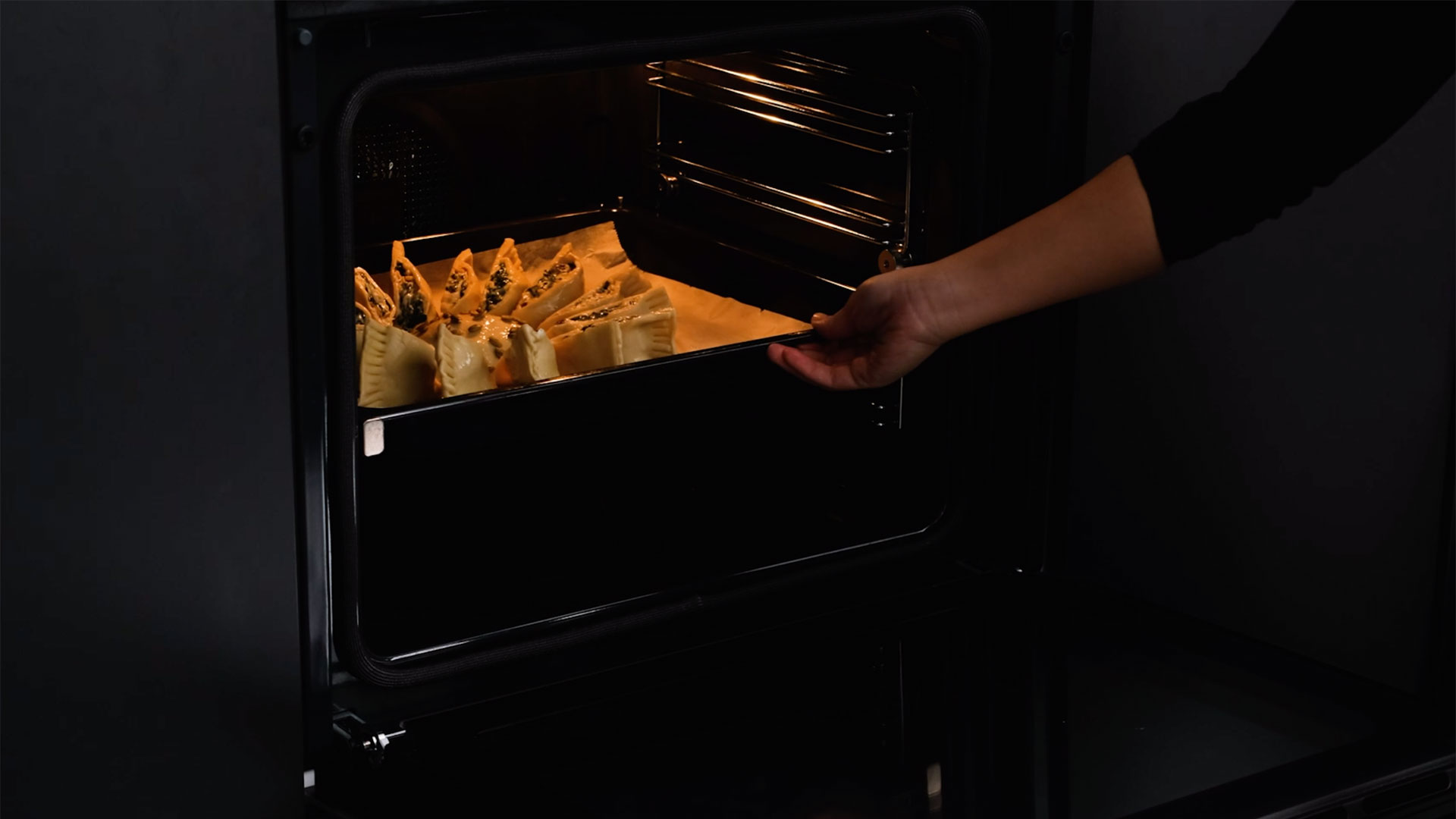 Everything tastes better on a BBQ
The sunny weather and barbecues always go together. BBQs are art, we agree because it is not as easy as it looks at first sight: cooking a well-done steak instead of burning it can be tricky. And cleaning the BBQ afterwards, too. But, hey, barbecue is still the queen of any meeting.
If you don't feel like making one in your backyard, or you haven't got a backyard at all, choose an oven to do the hard work for you. There are ovens that can cook the perfect steak and have a self-cleaning system, oil-free cooking, but keeping all the flavour and juices. Like this model.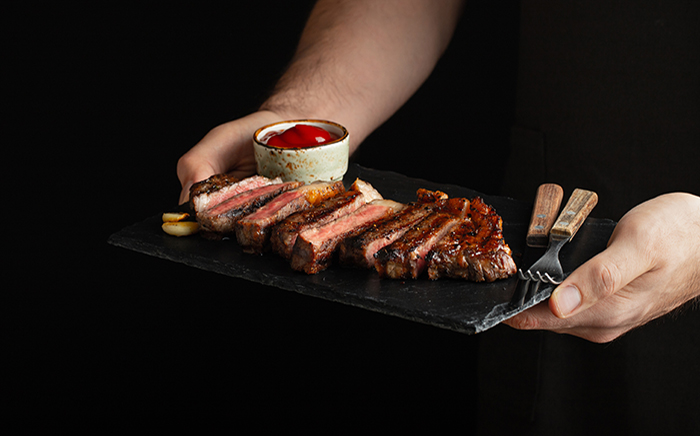 A grill to cook… everything!
Grilling is one of the best choices for cooking almost any kind of food. If you buy a grill, you are buying a fast way to cook your recipes, and it's easy to use and clean too. The taste of the grilled food is unique, and if you have a portable grill, you can even bring it to a picnic.
Cooking with a grill is healthier, and it is oil-free cooking too if you wish. You can experiment with different flavours. From time to time, you can also add some butter, yes. And if your kitchen is narrow enough for one, it can be a great choice to try something different to cook because portable grills are compact and small.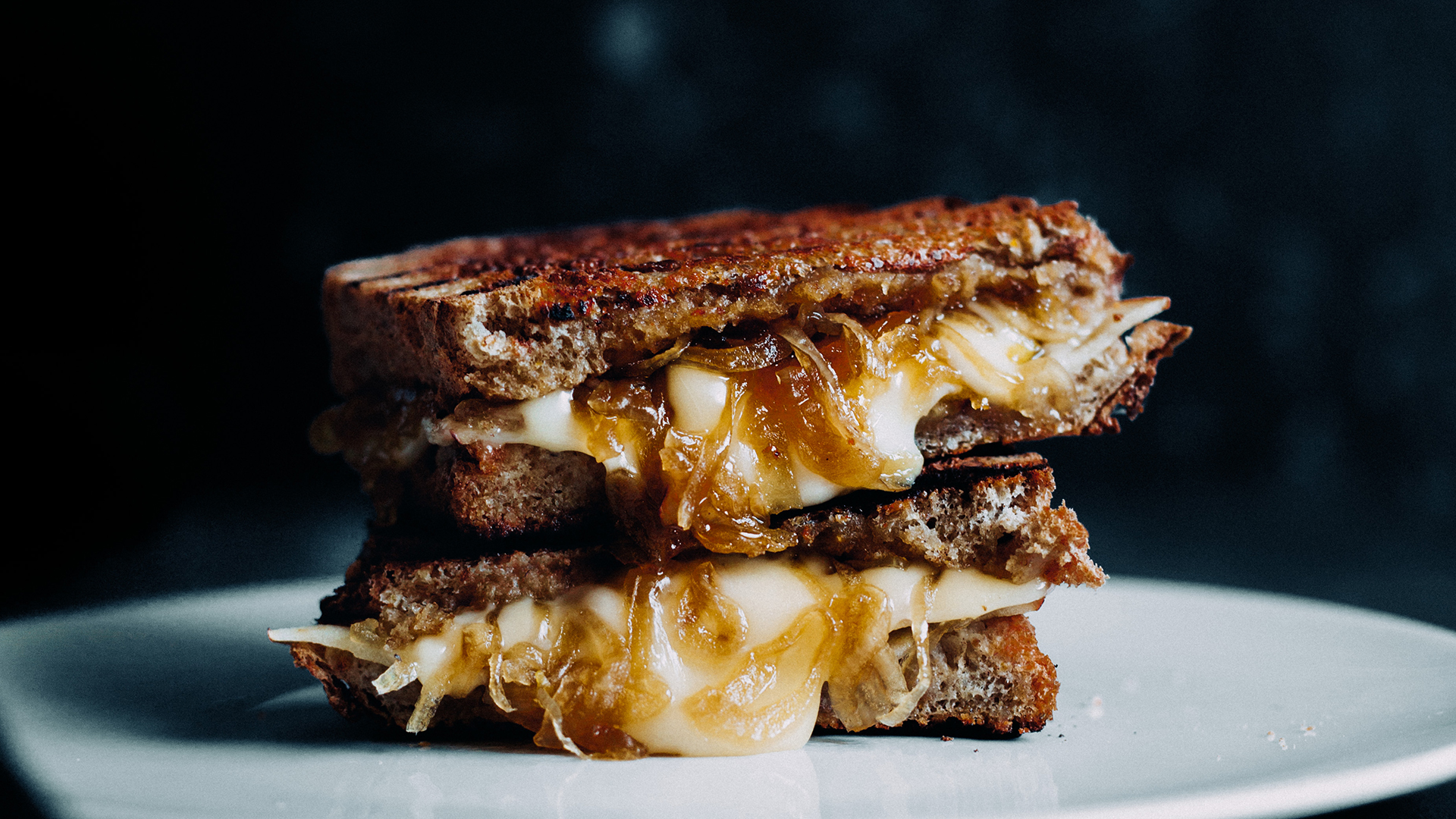 Teppanyaki, the Japanese cuisine secret
Teppanyaki cooking and griddle are among the best discoveries in Asian cuisine. From vegetables to meat or fish, teppanyaki is a cooking show, not only in the restaurant but also when you cook at home.
Dishes are ready in just a few minutes, which is something invaluable when you arrive home late after work, and you can enjoy a really healthy and light dinner. Teppanyaki reaches very high temperatures, and that is why the food cooks fast but is full of flavour. It is easy to clean, so we give a 10 out of 10 to Teppanyaki.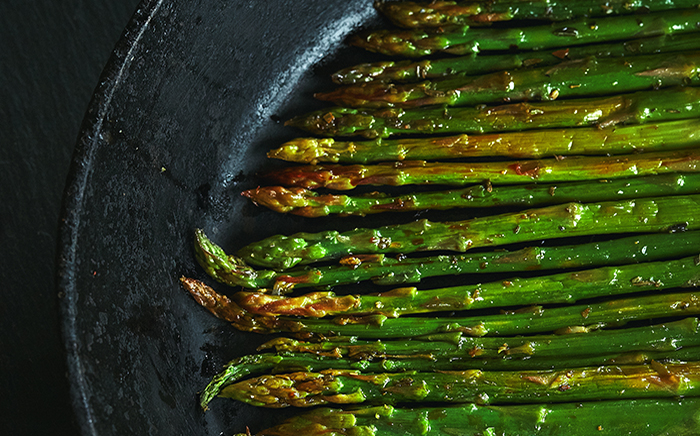 A steamer for keeping all the nutrients and all the flavour
The top of cooking without oil. Cooking with steam keeps the original flavour of the food, something we often forget due to the taste of oil and some sauces because they usually hide the real taste of the recipes. Steam cooking is not just a way to healthy eating. It also means enjoying food differently while you save time and energy. If you have a steamer or a steam box to use in the oven, you can cook several things at the same time.